Initiative aims to help 50 Irish start-ups grow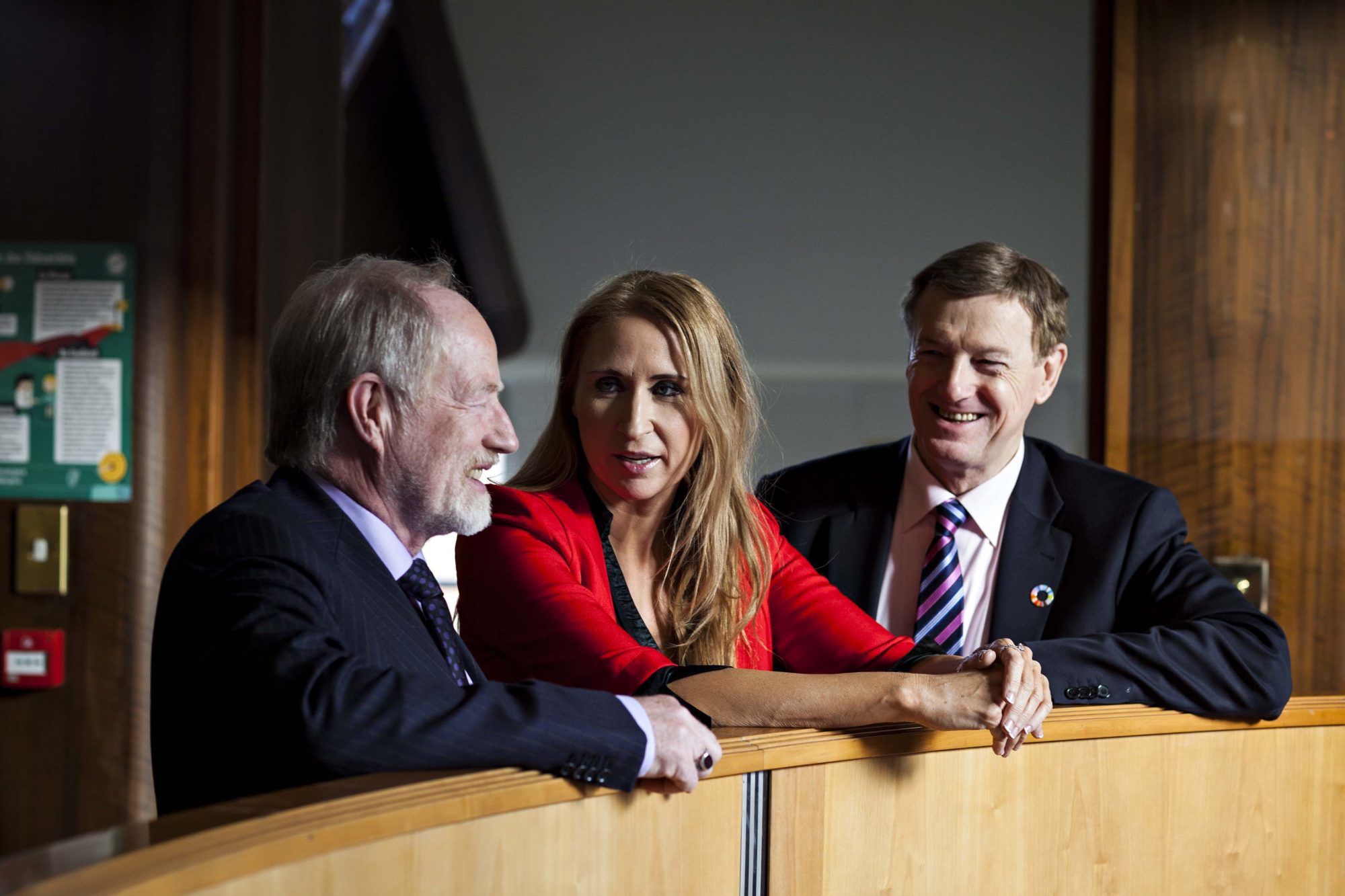 Global Entrepreneurship Network (GEN) Ireland has announced plans to bring 50 high-growth entrepreneurial leaders from the US to Dublin for the Pipeline Global Innovators Summit, which runs from September 18-24, 2016. The event is a significant activity impacting start-up growth, as part of GEN Ireland's recently announced Startup Centenary Celebrations, a year-long awareness platform of engagement celebrating Ireland's entrepreneurial and start-up activity 100 years since the Easter Rising.
Pipeline is holding one of its programme master classes and modules with entrepreneurs in the Guinness Enterprise Centre as well as other locations throughout Dublin and Belfast, over a week of activities. It will offer 50 Irish high-growth start-ups and the 50  high-growth start-ups from the US the opportunity to network with these leading entrepreneurs to help them grow their businesses.
The event is aimed at fostering strong relationships, sharing knowledge and learning about how to globalise a businesses. Investors and mentors from Ireland and the US, including MIT, Kauffman Foundation, Microsoft and Woodland Venture Management, will engage with all 100 entrepreneurs as part of this learning process.