BDO Announces Consulting Merger with Eaton Square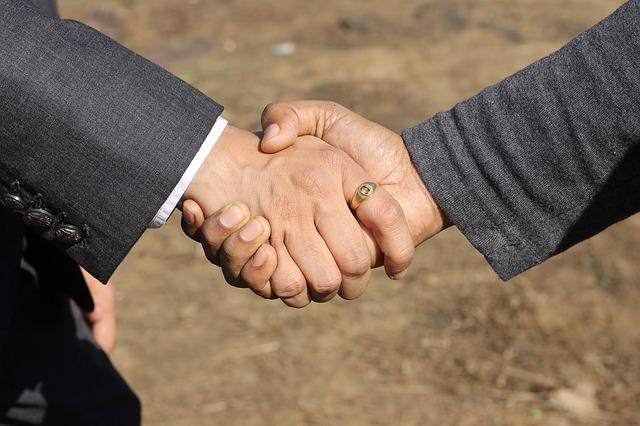 Chartered accountancy firm BDO has launched a new consulting business in Ireland following its merger with Irish management consulting firm Eaton Square. The new business unit will create up to 100 new management consultant jobs and will operate under the name BDO Eaton Square.
Following the merger, the combined BDO Eaton Square team will have 45 consultants, rising to 145 in three years. The new jobs will be located across BDO Eaton Square's locations in Ireland: Dublin, Cork and Limerick.
Speaking about the move, Michael Costello, Managing Partner, BDO Ireland said: "Our motive in merging our existing consulting business with Eaton Square is to create a powerful new force in management consulting, a force that is Partner led and client focused. The combined consulting teams from BDO and Eaton Square, operating as BDO Eaton Square, will do just that that with further expansion plans already underway. Eaton Square's entrepreneurial approach to consulting will work really well with our consultancy team and is a natural fit with BDO's focus on entrepreneurial businesses in Ireland. The goal for this new consulting team is to become Ireland's leading team of specialist management consultants and advisers."