BusConnects is a Plan Worth Refining, says Dublin Chamber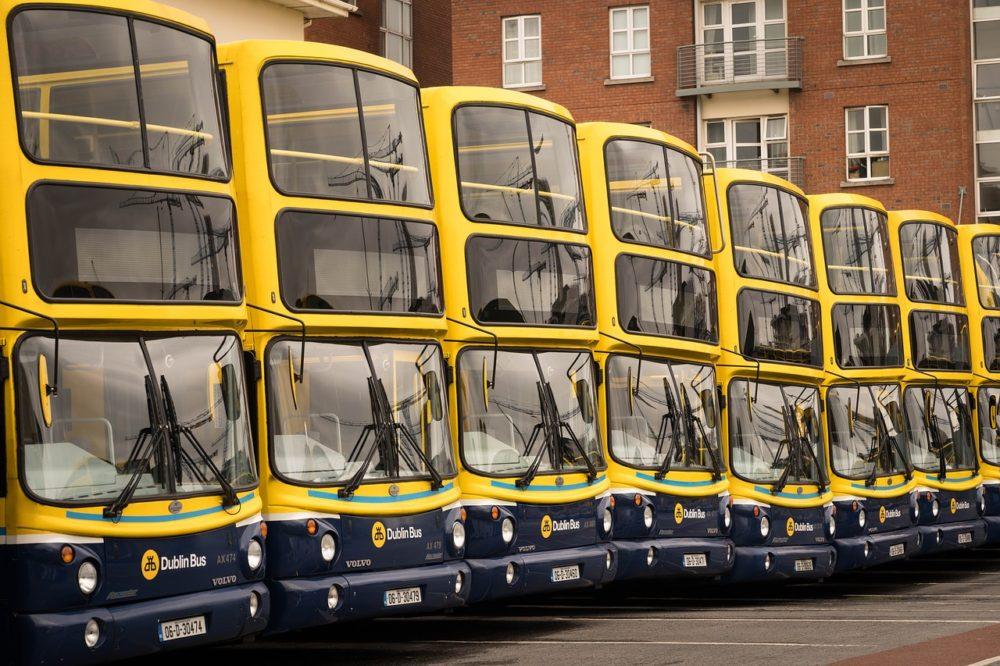 Dublin Chamber has given its broad backing to the new BusConnects plan for Dublin.
In a submission to the National Transport Authority, filed ahead of last week's consultation deadline, the Chamber, which represents 1,300 business in the Dublin region, said a re-wiring of the city's bus network is urgently required in order to improve the speed and reliability of buses.
The Chamber's submission welcomed the ambition put forward in the plan to increase bus priority in the city. This will be key to achieving quicker and more consistent journey times, the Chamber said. The Chamber's submission also welcomed proposals to improve and simplify the fare structure on Dublin's buses.
A survey of around 200 of its members in early September found that 79 per cent of companies are in favour of the BusConnects plan, the Chamber said.
According to Dublin Chamber's Head of Public Affairs Graeme McQueen: "The initial BusConnects plan is far from perfect, but there is a huge amount in there that's potentially very positive for the public transport network in Dublin. Sadly, much of that has been lost amongst the huge amount of scaremongering and politically-motivated noise that has been allowed to dominate over recent months. The fact is, Dublin's existing bus network is no longer fit for purpose, with commuters facing lengthy and inconsistent journey times on a daily basis. This is eroding the attractiveness of the bus and exacerbating Dublin's chronic congestion problem."
The Chamber's BusConnects submission acknowledges the need for elements of the draft plan to be revised, particularly many of the local routes that will feed the core 'spines' of BusConnects. The Chamber has also called for the next iteration of the plan to better address the high level of congestion that is currently seen on the M50.
McQueen said: "Dublin urgently needs underground rail solutions such as MetroLink and Dart Underground. However, while we wait for those projects to come to fruition, a more efficient bus network will be key to easing the city's congestion issues in the short term. Getting more people to switch from the private car to the bus will require a more compelling and reliable alternative for commuters. That's why we're calling for more park and ride facilities to be considered around the M50 and the canals, as well as improved cycling facilities, which integrate with the public transport network."
McQueen added: "Dublin Chamber recognises the importance of public transport, with the bus network at its heart, to the success of Dublin. We share the NTA's ambition to have more people using public transport and for Dublin to have a public transport network that rivals those in the best cities in the world. We are broadly supportive of the BusConnects proposal. The proposed redesign comes at a crucial time for the Dublin region, given the current growth and economic prosperity being experienced, and in light of the growth and opportunities that are forecast over the coming years and decades. In particular, we welcome the ambition put forward in the BusConnects plan to increase bus priority throughout the city, particularly in the core city centre. Proposed improvements to the fare structure and ticketing options are also promising. Dublin Chamber accepts that a considerable amount of revision and changes will be required to ensure that any final plan is workable. Ultimately, though, the BusConnects plan is one that's worth refining."