Californian Tech Company Expands in Cork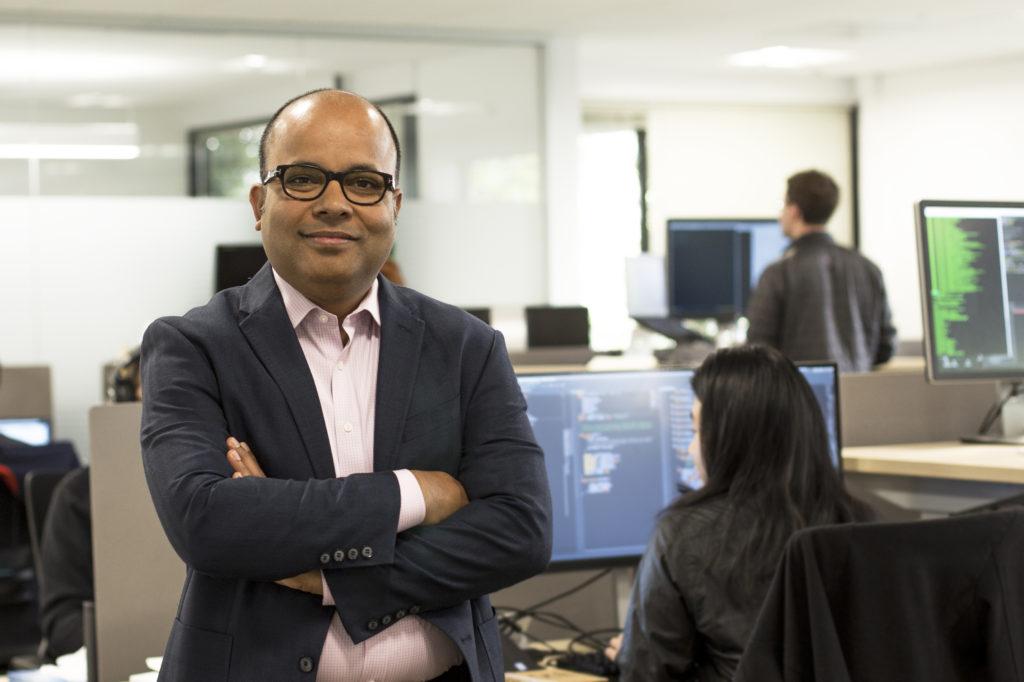 A Californian cloud data management company has announced its plans to add fifty new jobs in Cork. Rubrik plans to add qualified professionals for customer support, IT and sales positions to its Cork team as part of its continued investment and expansion in Europe.
The announcement was made on Monday, April 16, by David Stanton, Minister of State at the Department of Justice and Arvind Nithrakashyap and Giri Iyer of Rubrik. It took place at an event celebrating Rubrik's new office at the IDA Ireland Science and Technology Park.
Commenting on the expansion, the Minister of State at the Department of Justice said: "Technology is central to the Government's plans for jobs and growth, and in the past two years we have added substantial jobs in this area. Rubrik is a dynamic, innovative company at the cutting edge of their industry. Today's announcement that they are expanding further in Ireland with the creation of 50 additional jobs is a major vote of confidence."
Pictured above: Bipul Sinha, Co-Founder and CEO, Rubrik