Dublin Tech Summit Launches at Convention Centre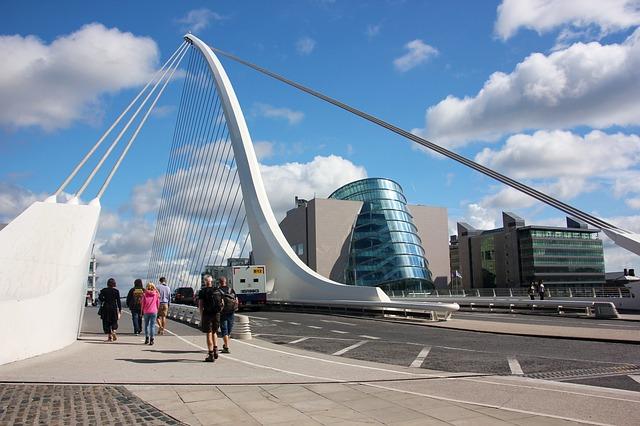 The Dublin Tech Summit has returned for its second year to the Convention Centre Dublin. The event is a global technology conference bringing together global leaders in innovation, technology and business to discuss and exhibit the future of global trends and technologies over two days, April 18-19.
A major focus of this year's sold-out event is the continuing challenge of the gender imbalance within the tech industry. In response, the event has committed to offering discounted tickets to women working in tech, anywhere in the world. The summit strives to create a gender-balanced event, with 2017's inaugural event having a breakdown of 49 per cent female attendees, with 45 per cent of the speakers being women.
Eight core themes will anchor this year's event, with four carried forward from 2017 and with an additional four representing new emerging markets; Sustainability, Artificial Intelligence, Cyber Security, Internet of Things, Big Data, Innovation, Cloud Computing and Fintech.
Pictured above: Convention Centre Dublin