Employment data shows greater need for investment in infrastructure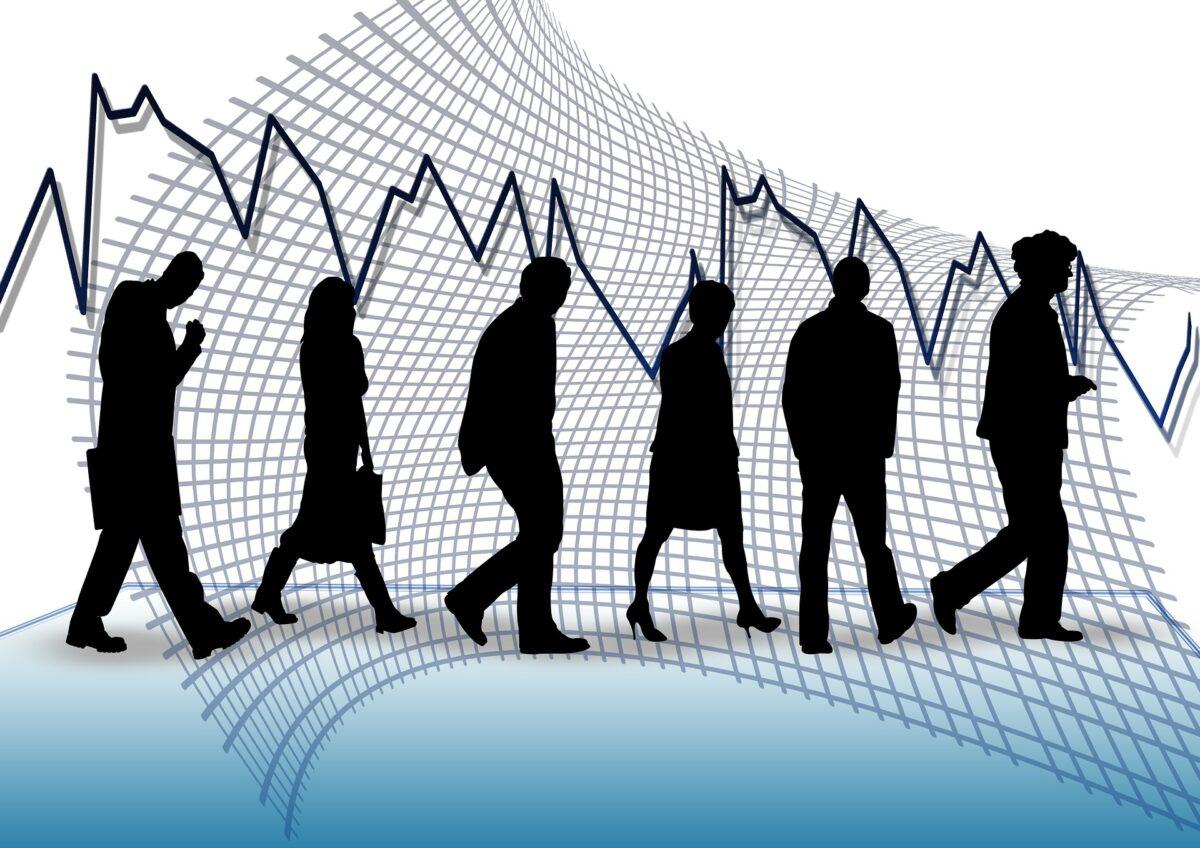 New figures released by the Central Statistics Office show that employment has increased in twelve of the fourteen employment sectors over the past year. The figures are contained in the latest Quarterly National Household Survey (QNHS), a large-scale, nationwide survey of households in Ireland designed to produce quarterly labour force estimates that include the official measure of employment and unemployment in the state.
The report revealed that the largest rates of increase in employment were found in the administrative and support service activities sector and the construction sector, which both grew by over 8 per cent. The overall employment rate among persons aged 15-64 has also increased from 63.1 per cent in Q2 2015 to 64.7 per cent in Q2 2016. The number of self-employed persons has also increased by 1,000 (+0.3 per cent) over the previous year, with the total now standing at 328,500 people.
Chambers Ireland has welcomed the data but says it shows the need for further investment in infrastructure. Commenting on the report, Ian Talbot, Chief Executive, Chambers Ireland, said: "The 1 per cent increase in employment during April – June 2016 brings Ireland's level of employment to the highest level since Q4 2008. The growth in employment is a positive indicator for the strength of the Irish economy but also signals the need for Government to invest in the infrastructure necessary to support an increased workforce. Immediate and sustained investment in housing, transport, education and childcare is essential if we are to avoid infrastructural bottlenecks that can potentially hinder our economic growth. This must be a priority as part of Budget 2017.
"We also welcome the population and migration figures which show that inward migration has exceeded outward migration for the first time since 2009. Net inward migration along with an increasing population will place further demand on state resources in the future, highlighting further the need for Government to prioritise investment in infrastructure as a matter of urgency."