Chambers Ireland Welcomes Opportunities Set Out by Budget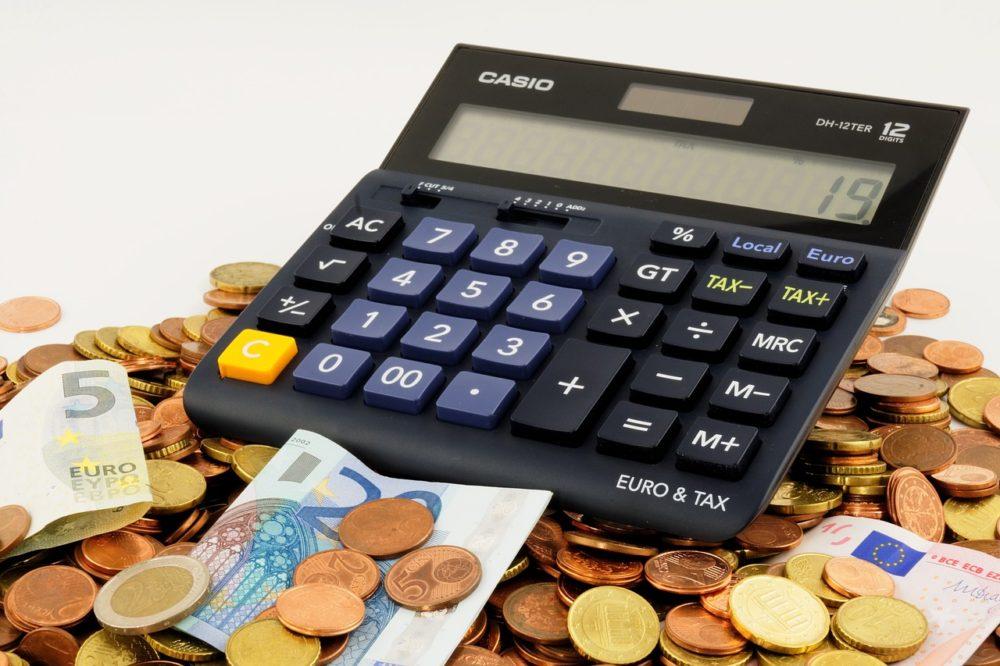 Budget 2018 underscores a commitment to stability and creates an opportunity for continued growth, according to Chambers Ireland.
Speaking following the delivery of Budget 2018 by Minister Paschal Donohoe's delivery of the Budget, Ian Talbot, Chief Executive of Chambers Ireland, commented:
"Overall businesses will be pleased with the thrust of measures announced which should bolster Ireland's response to Brexit while enabling increased and sustainable growth and investment. However, the practicality of how these initiatives are delivered upon will be crucial.
Chambers Ireland has been highlighting how chronic underinvestment in infrastructure threatens economic growth and we are pleased to see the commitment to continue increasing the investment in capital expenditure to 2021 and the goal to bring Ireland's capital expenditure to one of the highest levels in Europe.
Irish businesses will be also pleased by many of the measures announced, including commitments to resource State agencies at home and abroad, the introduction of an Export Working Capital loan scheme, the Key Employee Engagement Programme and increased investment in childcare.
The slow pace of delivery on tax equity for the self-employed and the failure to make any changes to our CGT regime may pose a threat to our competitiveness and must be considered for action next year. In relation to the National Training Fund levy increase, businesses must have a strong role to play in ensuring that this is spent in a relevant manner which is beneficial to SMEs, particularly as Brexit looms on the horizon.
Long term planning, stability and opportunity for growth in the face of global threats are the key takeaways today from the Government's plans for 2018 and beyond."