Conor Brophy Appointed Director at Teneo PSG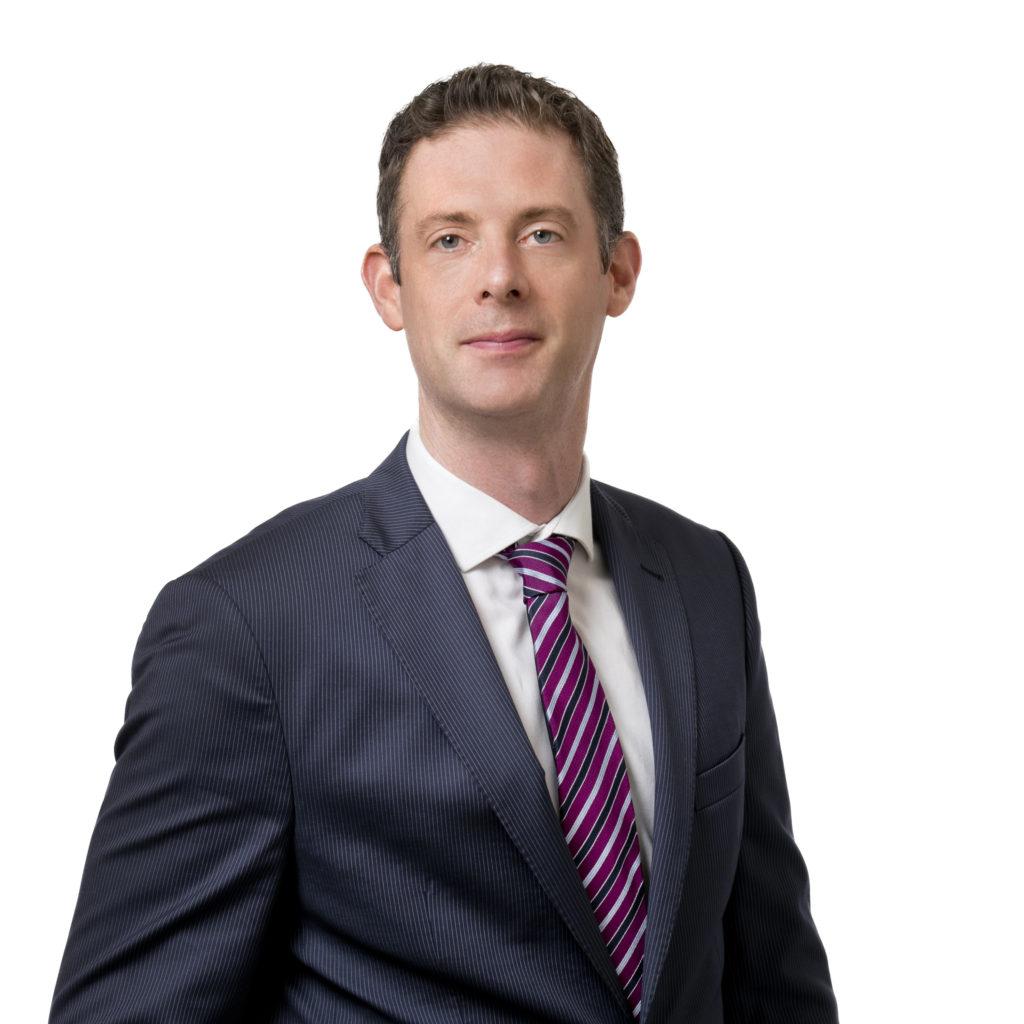 Irish business and financial journalist, Conor Brophy, has been appointed director of Teneo PSG. Brophy joins the communications and strategic advisory consultancy from RTÉ, where he has reported on some of the most significant business stories of the past decade. As well as presenting on RTÉ Radio One's flagship Morning Ireland, Brophy regularly presented on RTÉ TV and contributes a regular column to The Sunday Business Post.
In his new role Brophy will advise Teneo PSG's Irish and international clients on their strategic communication and reputation needs. Working with CEOs and senior leadership teams, Brophy will direct communications campaigns, provide leadership team coaching, and support reputation enhancement and protection for clients of Teneo PSG.
With a team of over 75 people in Dublin, Teneo PSG advises some of Ireland's largest companies on their communications and reputation management needs. Teneo PSG's client base spans retail, financial services, technology, pharma, professional services, public sector, energy, utilities, food & drink, automotive, transport, leisure, and more.
Commenting on the appointment, Mick O'Keeffe, CEO of Teneo PSG, said: "Conor will bring significant value to our business and his appointment will complement the outstanding talent already on our team. His deep understanding of the Irish business and media landscape as well as his knowledge of financial markets, investor expectations and business strategy will be of tremendous benefit to our clients."
Pictured above: Conor Brophy
Photo by: Chris Bellew /Fennell Photography