Autonomous Driving Industry Conference Set For Dublin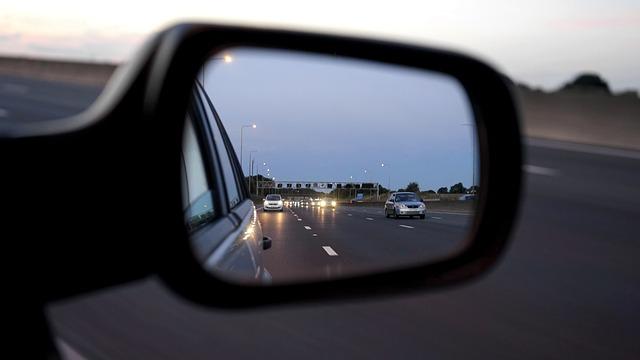 A one-day autonomous driving industry conference is set to welcome delegates to Dublin's Iveagh House in May. MobilityX will introduce the public to global leaders of the growing sector on Thursday May 10, and will be followed by an invite-only, TED style event on Mayo's Achill Island from May 11-13.
Bringing together leading global corporations, disruptive starts-ups and technology investment groups, MobilityX will offer delegates insights into the current position of the industry. Guests will have the opportunity to meet with speakers from industry leaders such as Samsung, AutonomouStuff, Naxar, BMW ReachNow and Arralis, and learn more about the imminent innovation in this field.
Other areas of discussion will include opportunities in the sector for Irish companies, estimated arrival time for these vehicles in Ireland and what the world's leading motor groups are currently doing to advance self-driving technology. A major talking point will be the increase of safer driving, with a study from Waymo, the autonomous driving unit of Google, laying out the risks of incident in comparison to other demographics.
Commenting on the upcoming conference, Philip McNamara, VP of Voxpro and organiser of MobilityX, said: "With the transport industry predicting more change in the next 5 years than it has seen in the last 50, we're excited for MobilityX attendees to uncover the work behind these astonishing technological advancements. We hope that the one-day conference will inspire Ireland to take an active role in the advancement of this innovative industry."