Investment firm DMS Offshore to Create 50 new jobs in Dublin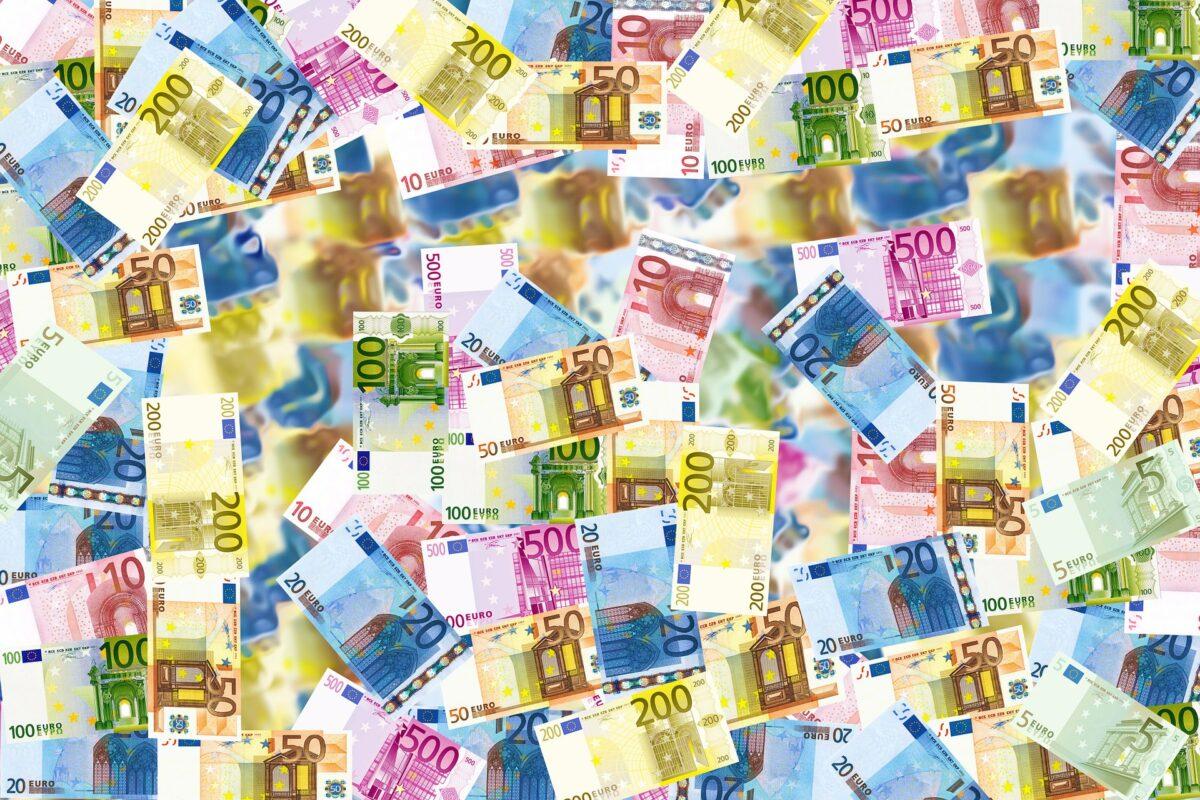 Financial services firm DMS Offshore Investment Services is to create 50 jobs at its European operations centre in Dublin.The new positions will in the areas of risk, trade execution, verification, settlement, investment management support and governance roles.
The company has already established offices in the Cayman Islands, New York, São Paulo, London, Luxembourg, Hong Kong and Ireland and specialises in fund governance and investment management support. The services provided by DMS include undertaking for collective investment in transferable securities, alternative investment fund hosting services, fund governance, foreign account tax compliance act services, banking and custody, outsourcing, trust and corporate services.
DMS Ireland already employs 50 people at its European operations centre in Dublin, with today's announcement bringing that total employed to 100 by 2017.
Making the announcement Minister for Jobs, Enterprise and Innovation, Mary Mitchell O'Connor said: "DMS are to be commended on reaching their target of 50 jobs ahead of schedule and are now in a position to create a further 50 new jobs. This announcement is further evidence of the Government's commitment to job creation.''
Speaking on behalf of the company, Managing Director for DMS Europe, Derek Delaney said: "This is the second jobs announcement for DMS in the Dublin market. We had anticipate the that 50 jobs announced two years ago would take us to the end of 2017, however demand for Irish regulated funds has increased significantly in the interim and DMS are both fortunate and proud to be recognised as the standard bearer for provision of management company services to US, UK, European, Asian and other investment managers since coming to the European market."
Meanwhile, Martin Shanahan, CEO, IDA Ireland said: "Ireland's international financial services sector is an integral part of our Foreign Direct Investment portfolio here at IDA Ireland. Ireland has seen significant investment in financial services over the past year, proving how attractive Ireland's offering is. Today's announcement by DMS will further enhance Ireland's profile within the fund servicing industry globally."