Dublin-Based Medtech Company Implement Information Security Standard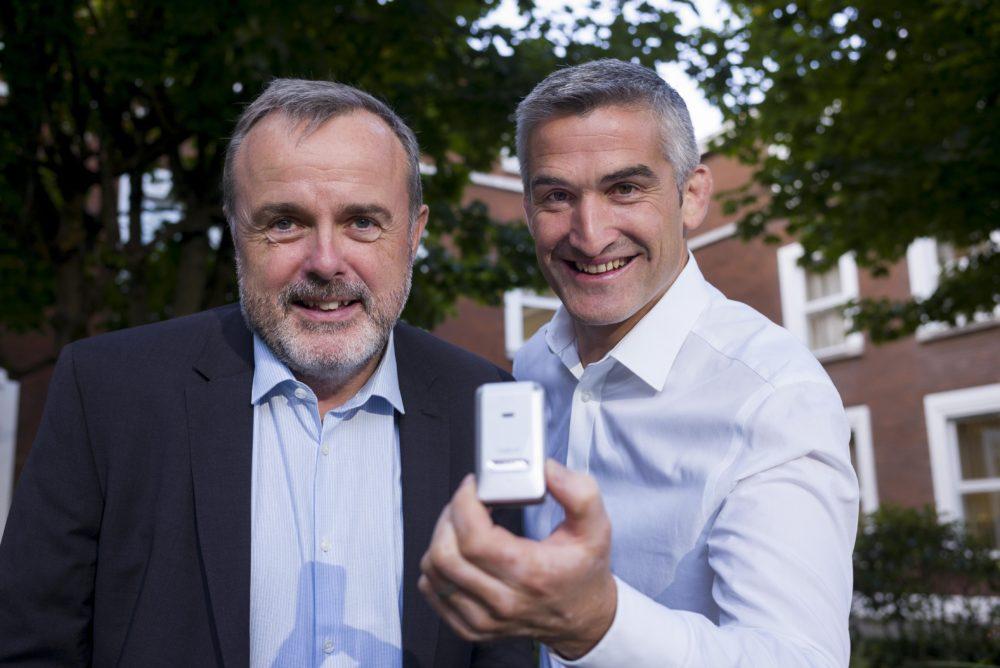 Information security provider Ward Solutions has announced that it has helped medtech company Motech secure ISO 27001 accreditation, an internationally recognised standard for information security. Motech took the decision to work towards accreditation following research conducted by McKinsey which indicated that more than 75 per cent of hospital patients expect to use digital services in the future.
ISO 27001 is not obligatory, but organisations might choose to implement the standard in order to benefit from the best practice it contains and to reassure customers and clients that its recommendations have been followed.
In order to ensure that the company remains compliant, Ward Solutions will continue to monitor Motech's processes.
Commenting on the news of the accreditation, Paul Flavin, CEO, Motech, said: "Achieving ISO 27001 is hugely important to all of us at Motech. It provides our customers, the large service providers, with the reassurance that the service user's data is managed and held securely. As a healthcare technology company the accreditation is extremely important for the future development of our business, as it displays our professional approach to information security to potential customers and partners."
Pictured Above: Pat Larkin, CEO, Ward Solutions and Paul Flavin, CEO, Motech.
Photo credit: John Ohle Photography