Dublin Chamber Criticises 'Unfair' Water Tariffs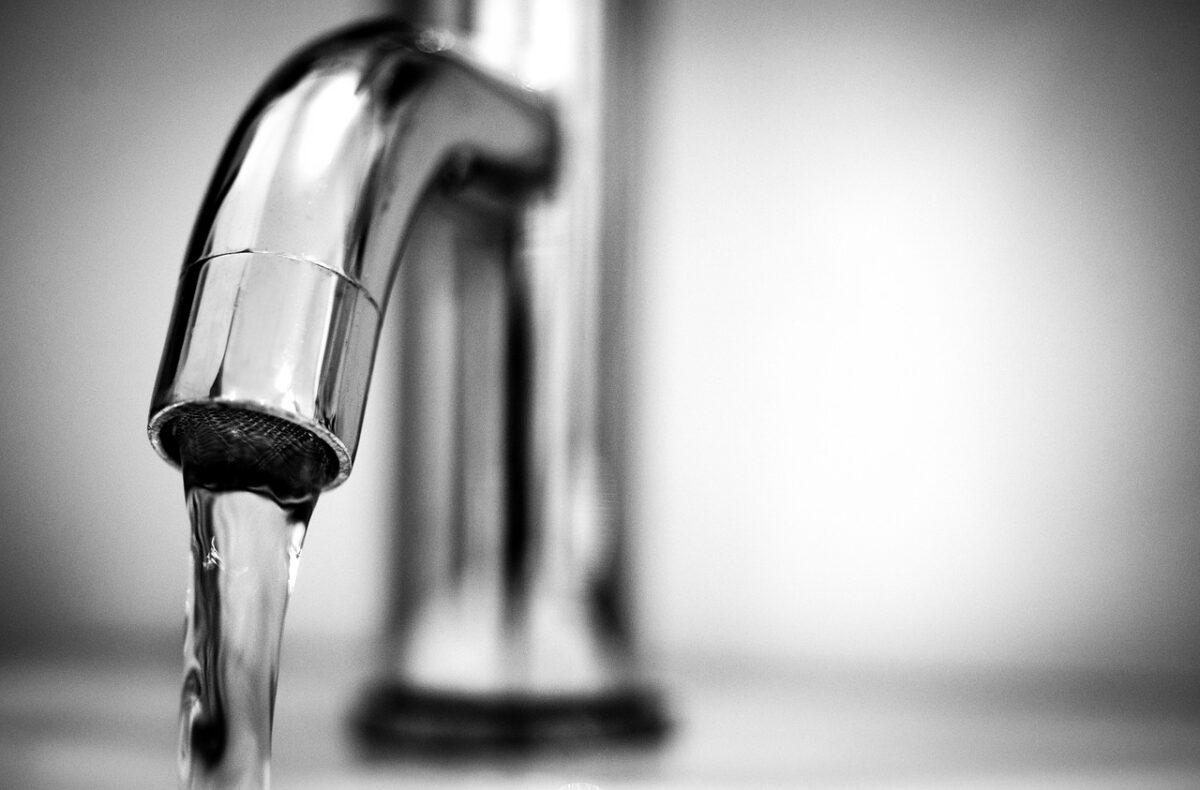 Dublin Chamber has branded Irish Water's proposed changes to commercial water prices as "unfair and unsustainable".
The contention was made in a submission this week by the Chamber to the Commission for Regulation of Utilities (CRU) regarding Irish Water's proposed new non-domestic tariff framework.
This is the first time since Irish Water was set up that it will introduce tariffs. The overall aim is to streamline the current system which involves 500 separate tariffs across 44 billing authorities.
In the submission, a number of concerns are outlined regarding the proposed new tariffs, including a 20 per cent rise in costs paid by the business community. The submission alleges that this proposed 20 per cent rise would be borne by just half of all the firms.
The Chamber also hits out in its submission at plans to include a 'domestic allowance' for mixed-used connections, arguing that this measure is intended to "soften the impact" of the proposed price changes on the agricultural sector and farming community.
The submission states: "The scale of price increases being proposed for a concentrated segment of the business community appears extraordinary. There is a perception in the business community that this anomaly owes more to political and electoral considerations than to a disinterested regard for equity or good policy making."
The Chamber is particularly worried about the impact the tariffs could have on the city's restaurant and hospitality sector. "Numerous prominent hotels have contacted Dublin Chamber due to the fact they are facing hikes in the region of 40 per cent over the coming years. With hotels reportedly facing a VAT increase in the next national budget, the implementation of Irish Water's proposals would represent a very significant added financial burden."
Other Proposals of the CRU include a three- year transition arrangement and the option of availing of a 10 per cent cap on annual charge increases during the transition period to assist customers to mitigate bill increases over time.