Gerald Hurley appointed CEO of Waterford Chamber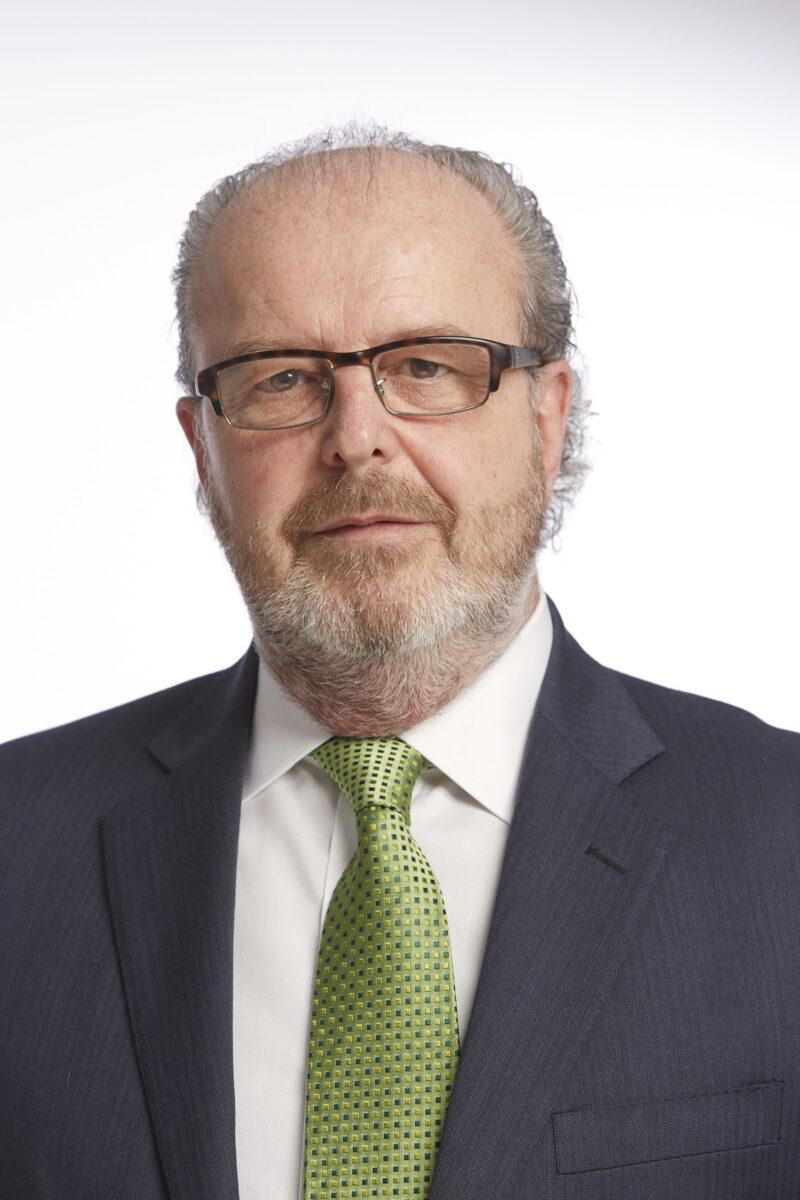 Waterford Chamber has announced the appointment of Gerald Hurley as Chief Executive Officer.
Hurley has a long and successful track record in business, both in Ireland and abroad, and is a past President of Rotary International – Waterford.
Speaking on his appointment, Waterford Chamber President Laurent Borla said: "We are delighted to welcome Gerald to the team and are looking forward to further growing Waterford Chamber under his leadership. Gerald brings a wealth of experience to the role and has an undeniable passion for the progression of Waterford. There are hugely exciting times ahead for Waterford and Gerald will no doubt be a significant voice for business as we work together into the future.
Borla also took the opportunity to thank outgoing CEO Nick Donnelly for his commitment to Waterford Chamber over the past four years. "His dedication and contribution to the business life in Waterford has been hugely important and his support of me, the board and Chamber staff has been phenomenal."
Hurley was Managing Director of Limerick firm John Clune Ltd between 1978 and 1984 and then managed the interests of the Dubai-based National Trading Development Establishment in London. He has spent most of his career with McInerney Construction, which he joined in 1987, becoming an executive director of the company in 1997. Hurley has also been involved at different times in developing business opportunities in the Middle East, the UK and Brazil.
Hurley took up his position of CEO of Waterford Chamber on Monday April 10th.