Go-Ahead Ireland Announces Jobs and Investment in Dublin Operations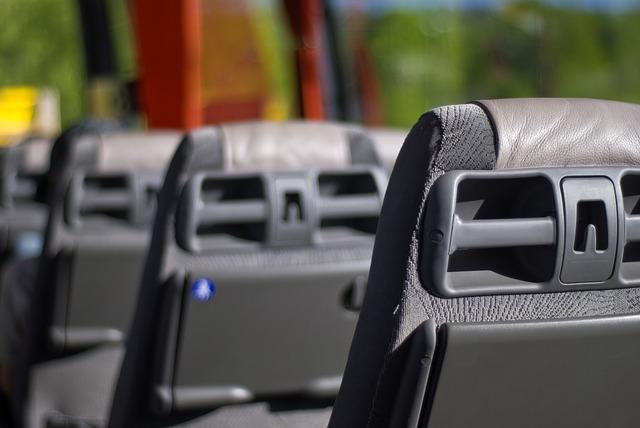 A private bus company has announced the creation of 425 new jobs and an €8.5 million investment in its Irish operations. Go-Ahead Ireland has stated that the roles will be company-wide and include up to 350 bus drivers as well as engineers, maintenance support, mechanics, planners, operational and administrative personnel.
Drivers can expect to earn up to €32,000 per annum, with opportunities for further earnings. Additionally, Go-Ahead Ireland will cover the cost of bus driver training and acquiring the necessary D licence. The €8.5 million investment will be spread across driver training, depot fit out and mobilisation. Minister for Transport, Tourism and Sport, Shane Ross T.D., has welcomed the news.
Speaking at the announcement, Ed Wills, Managing Director of Go-Ahead Ireland, said: "Since being awarded the contract to run 24 of the existing Outer Dublin Metropolitan Area (ODMA) bus routes by the National Transport Authority (NTA) last August, we have been building our Dublin operation in preparation for a phased rollout commencing September 2018. Creating these new 425 jobs and providing a financially secure and investment ready business is critical for our colleagues, our customers and our ambitious expansion plans. We are passionate about what we do and are focused on attracting the very best talent out there."