Industry Feature: From HR to Eternity

The use of software and technology to support human resources management has never been more critical than it was in 2020, writes Derek Nagle.
Covid-19 has presented many challenges to businesses across Ireland since the pandemic reached these shores – not least the one posed by human resources (HR) management as more and more employees are forced to work from home. Some companies have particularly embraced this sea change with new and innovative solutions that benefit both employer and employee.
Anthony Cronin is founder of Waterford-based Flexiwage. He started the company in 2016 after working for some of the world's leading payroll service providers for many years, including ADP, SafeGuardWorld International and CoreHR.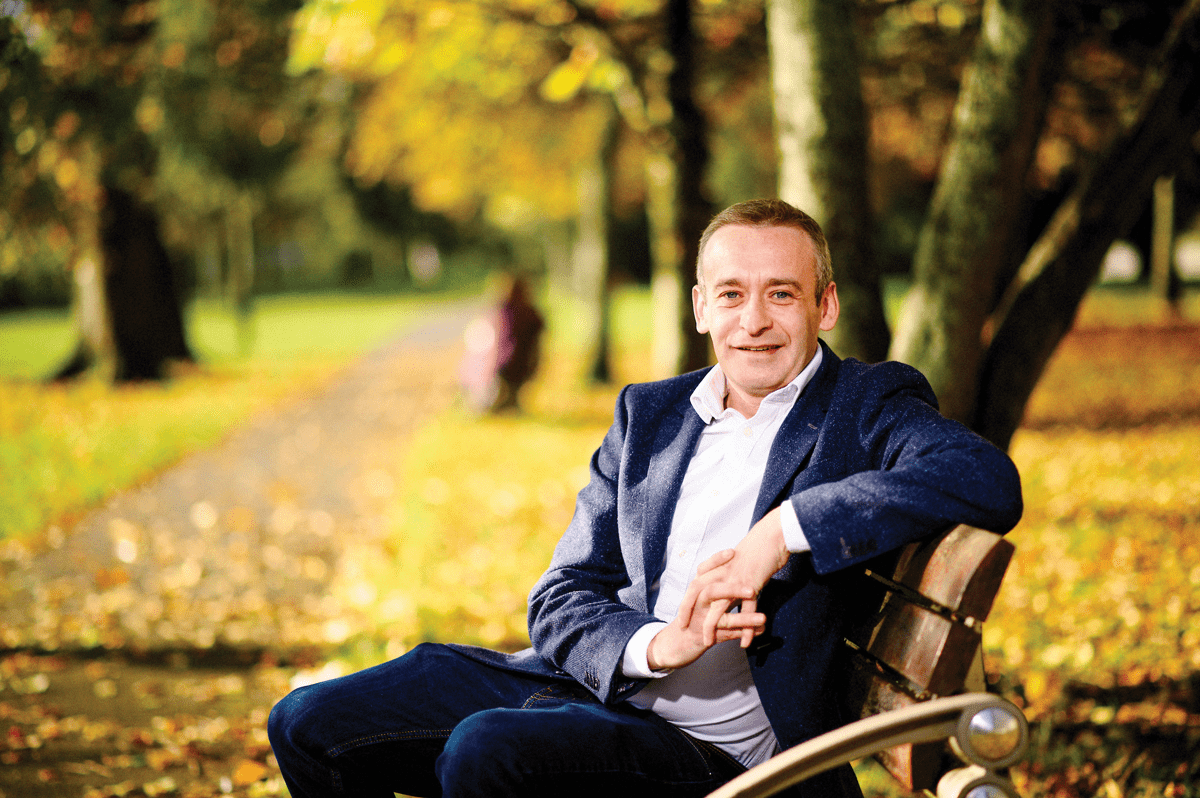 Anthony Cronin, Founder, Flexiwage
From a business perspective, the hardship and difficulties that Covid-19 brought with it are not something that Cronin wishes to experience again, but feels that the pandemic also inspired an unprecedented level of smart tech creativity and innovation.
"Employers were proactive in the push to quickly adapt to new and better ways to communicate, connect and engage with teams, to support working from home and to deal with very dynamic changes in wage supplement implementation, staffing levels disruption and business contingency," he says.
The idea for Flexiwage came from Cronin identifying the difficulties some workers were experiencing in managing their finances across a monthly period, particularly amongst younger workers and those in lower paid jobs. This was adversely affecting their financial wellness as well as having the further negative effect of people seeking short-term costly credit to see them through to pay day.
Smart innovation Noticing how the worldwide introduction of a monthly pay system over 30 years ago contributed to a rise in debt and short-term credit, Cronin was keen to find an innovation that was smart, simple and benefitted both employers and staff.
A financial activity tracker for employees, Flexiwage is a game changer in payroll, he believes: "Allowing employees to determine their own wage frequency while employers can still run a monthly payroll has not just commercial value to the company in how it saves it money but also boosts employee engagement by providing and supporting greater choice, control and financial well-being," he says. "Flexiwage allows individuals to schedule their income in a pay frequency that suits their needs without impacting a company's ability to pay monthly."
Software developed by Flexiwage can be applied to an employer's payroll system and can reduce their administration costs by up to 75%. Developers believe it has the potential to revolutionise the industry, being the first major innovation in the payroll world in 30 years.
Since 2019 the company has signed up a number of large international clients including Eurofins and Voxpro. It recently secured a 20-year US patent on its self-scheduled salary software. The process took four years overall and represents a major milestone for the company, which plans to open an office in Boston in the US in early 2021. Increasingly relevant When Covid-19 hit, Flexiwage recognised that functionality had become more acutely relevant overnight as individual workers had to navigate the financial challenges impacting their income and household earnings. The company was proud to play its part in supporting clients and their staff members, many of whom were essential workers during the Covid-19 period. The increased pace of implementation schedules, the sense of urgency, the inclusive communications processes and willingness of all stakeholders to adapt to change, new practices and technologies impressed Cronin greatly. Cronin is quite clear on what is driving the latest trend in payroll technology: "The costs associated with running payroll on a weekly basis have become unsustainable for the most part. Businesses that outsource the function currently can pay up to €5 per person and when payroll is run weekly within an SME or large-scale business, the cost is significant. But we are hugely encouraged by the moves towards investing in employee engagement and wellness initiatives, which is where Flexiwage fits in, providing benefits and value-added services that boost employee satisfaction and productivity as a result."
Data analytics drive Philip Carney, CEO of The HR Company in Sandyford, Dublin notes that a lot of the latest trends in HR and technology are now driven through data analytics. As companies continue to explore their raw data and data needs, solutions will be found through the advent of technology, he says.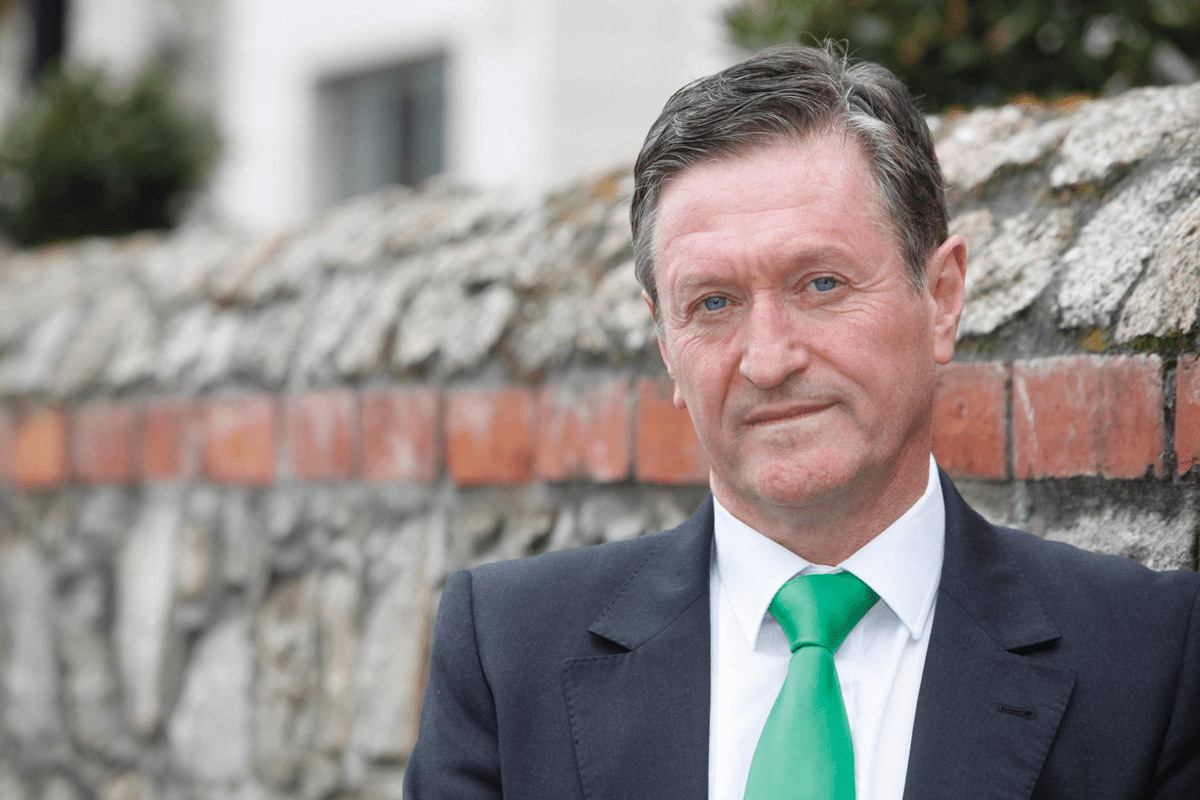 Philip Carney, CEO, The HR Company
"We have seen the phenomenal growth of Zoom and Microsoft Teams as well as online recruitment assessments using tools such as the 'Predictive Indicator'. We have also seen significant growth in resolving employee disputes online through the Workplace Relations Commission, as well as an increase in performing medical assessments and employment development programmes remotely."
Carney is quick to recognise the role of technology in solving various challenges from a HR perspective. Ready access to personal data held on work-related systems means some staff members have the option to complete personal work outside normal working hours. He cites signing a Terms and Conditions of Employment through DocuSign or similar platforms as a prime example. Others include staff updating their personal data on their organisation's cloud-hosted HR database, such as a change of address, reviewing pension entitlements through a pension platform or adding additional children to their medical plans. There is also the option to complete employee online surveys and send questions to 'Ask your HR Expert' as they arise. As far as Covid-19 is concerned, apart from the growth of Zoom and Microsoft Teams, Carney expects to see a growth in the area of mental health awareness from the continued drive for home working.
Because the world of work has changed so dramatically in recent months, The HR Company had to respond accordingly. "We are responding to the need for more and more support using online technologies. These tools were always available to us but now they have been accelerated with the day-to-day demand and interaction we have with our clients in the current environment," says Carney.
"We are developing tools from inception such as our Gender Pay Gap application, a new tool designed to proactively address this issue. In addition, we are continuing to expand our data protection offering to support SMEs in managing both internal HR records as well as the data they share with their various vendors." A continuing trend Seamus Byrne, Director of Dublin-based Sapient and Vice President, EMEA of SNP Communications feels it is very likely that tools such as Microsoft Teams and Zoom will continue in the post-pandemic world. These tools represent a viable and cost-effective alternative to being in the office, particularly for meetings and training.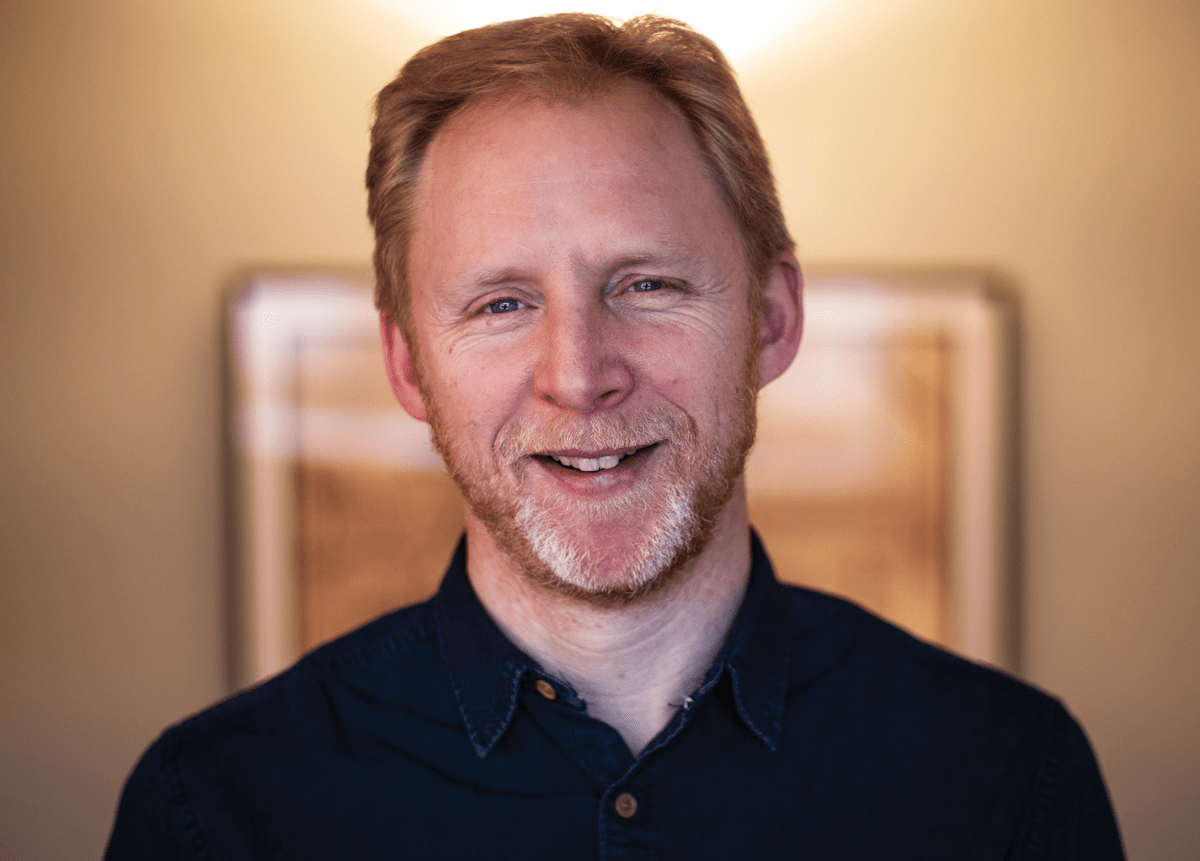 Seamus Byrne, Director, Sapient and Vice President, EMEA of SNP Communications
"SNP Communications has conducted thousands of virtual workshops since March, using Zoom or similar, aimed at equipping employees with the skills and confidence to engage, collaborate and sell in the virtual world," he notes. "Working from home means 'water cooler interaction' has all but disappeared. By getting employees from across the organisation into two-hour workshops, companies can improve cross-functional interaction and collaboration, while also ensuring their employees are more competent and confident when engaging over video."
Byrne also notes that training sessions are now typically shorter – usually two hours is the maximum – so it may be difficult for full-day and multiple-day training to become the norm again in 2021 and beyond. Physical location is no longer an issue because everyone is in the same place, on the computer screen, normally working from home. But there is another issue: "Time zones are still a challenge, but it's not uncommon to see people from San Francisco to Singapore, Belgium to Brazil in the same workshop. That would have been highly unusual and prohibitively expensive in 2019, but in an age of social distancing, this new 'proximity' can provide many collateral benefits," notes Byrne.