Our Ocean Wealth Summit to Take Place in Galway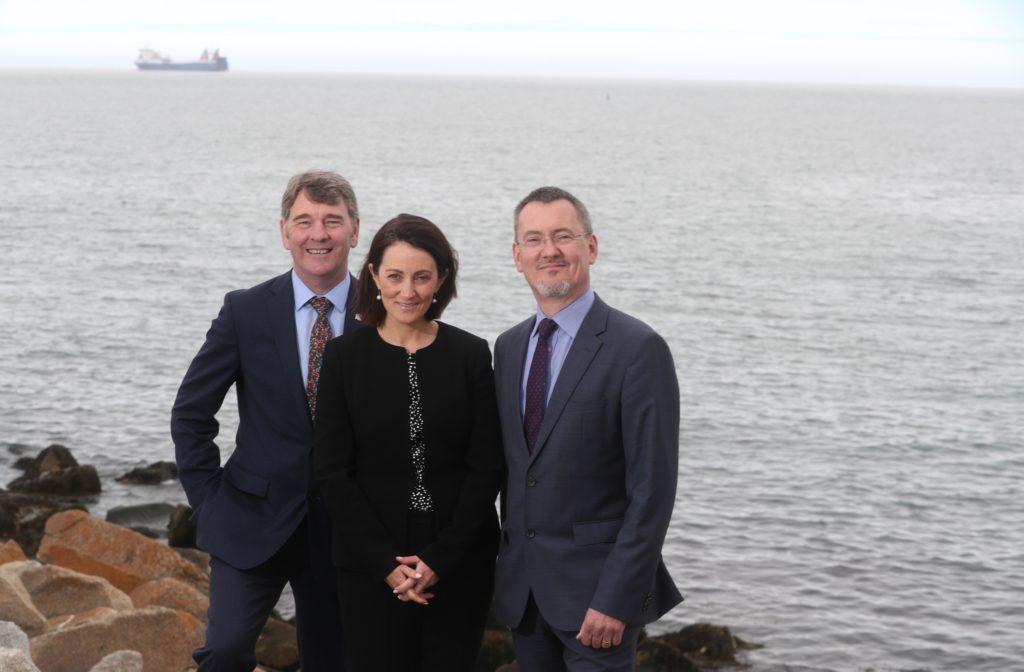 The 2018 Our Ocean Wealth Summit is set to take place this year the on 28th and 29th of June in Galway. Now in its fifth year, this year's summit will include global speakers from the marine sector, such as Blue Planet producer Orla Doherty, US Astronaut and Oceanographer Kathryn Sullivan, Claire Jolly, Head of Ocean Economy at the OECD and Investment Manager with Equinor, Jill Tully, among others.
With an annual turnover in excess of €5.7 billion, Ireland's marine economy has been on a steady growth trajectory over the past decade. Optimising, commercialising, managing and protecting this blue economy will be the focus of this year's event. It will also include a Marine Ireland Trade Show, where over 60 companies and organisation in the sector will showcase their innovative marine products and services.
Speaking at the launch of the Our Ocean Wealth Summit themed "Investing in Marine Ireland", Marine Institute CEO Peter Heffernan said: "Ireland's oceans represent enormous commercial opportunities and this Summit will be relevant to organisations involved in offshore renewable energy, marine biotech, aquaculture and fisheries, shipping, marine mining and exploration as well as subsea and offshore technology including robotics, communications, sensors and data analytics. We are also mindful of the need to manage this incredible blue resource to ensure its viability and health into the future. This year's Summit represents an enormous opportunity to be part of a national and international event where marine leaders will be sharing insights, networking and engaging with delegates over the 2 days of the Summit as part of the national maritime festival, SeaFest."
Pictured above: Marine Institute CEO Peter Heffernan; Yvonne Thompson, Partner at PwC; and Jim O'Toole, CEO of BIM, Ireland's Seafood Development Company
Photo by: Jason Clarke