Shannon Chamber Announces Board Appointments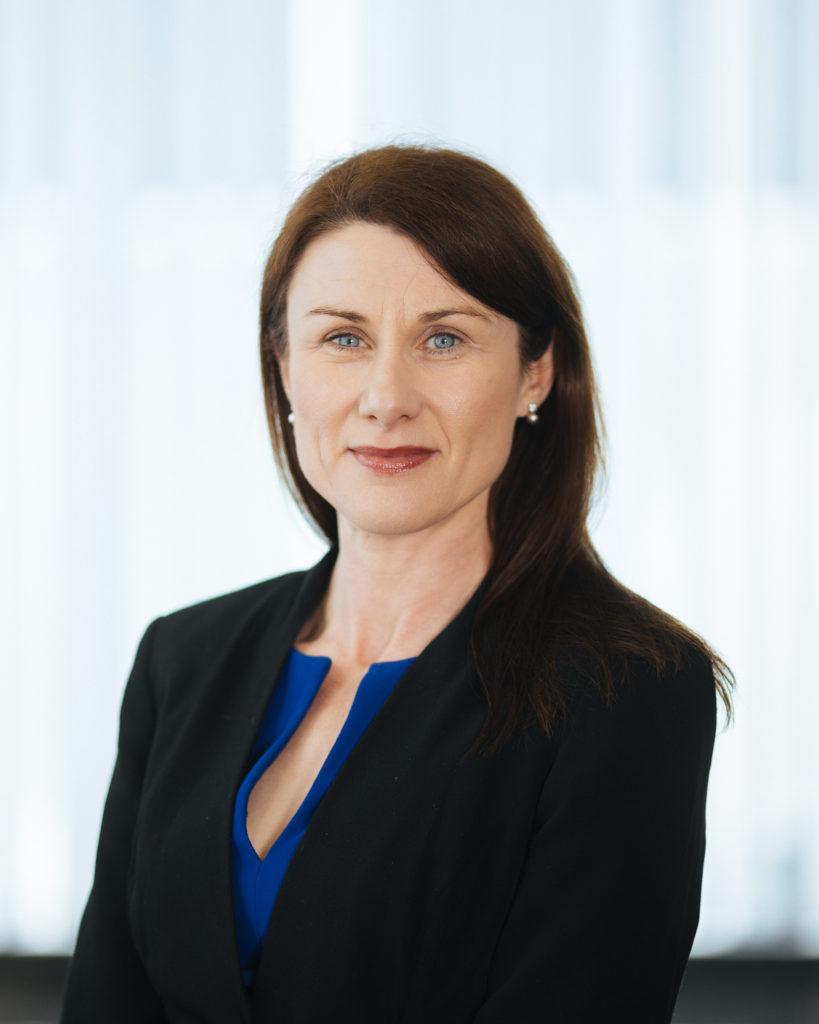 Shannon Chamber announced the appointment of Mary Considine, deputy CEO, Shannon Group plc, as its new president. Ms Considine succeeds outgoing president Julie Dickerson, managing director, Shannon Engine Support, whose term of office concluded at the end of March.
Making the announcement on behalf of the Board, Shannon Chamber CEO said: "Since joining the Board as a director, Ms Considine's guidance and contribution has been invaluable. Her cumulative wealth of experience will enable her to steer the Board as we work to deliver on a very wide range of programmes to benefit our 300 member companies and the region as a whole."
Thanking outgoing president Julie Dickerson for her enormous contribution to the Board, Ms Downes added: "Combining her role as managing director of Shannon Engine Support with her duties as President was a very demanding task but was delivered with unswerving dedication. The Board extends its thanks and appreciation for the time invested as President. Ms Dickerson will remain on the Board as ex officio."
The Chamber has also announced the selection of Stephen Keogh, managing partner, Keating Connolly Sellors as its vice president and that Eoin Gavin, managing director, Eoin Gavin Transport will also join the board.
Welcoming Mr Gavin to the board, Ms Downes added: "His expertise in the areas of transportation, goods import and export will be of benefit to the Chamber as we assess the real impact of Brexit on business. His links with businesses of all sizes and types and his track record as president of the Irish Road Haulage Association will equip the board with a new set of skills in this area."
In line with its establishment of key Forums such as the Mid-West Lean Network, the HR Forum and the CEO Forum, which enables the Chamber to give greater focus to areas of interest to members, a new Transport Committee is being established, which will be chaired by Mark Nolan, managing director, Dromoland Castle Hotel.
Pictured above: Mary Considine, deputy CEO, Shannon Group plc.