Paradyn Wins Local Authorities Contracts Worth €3m in Past Year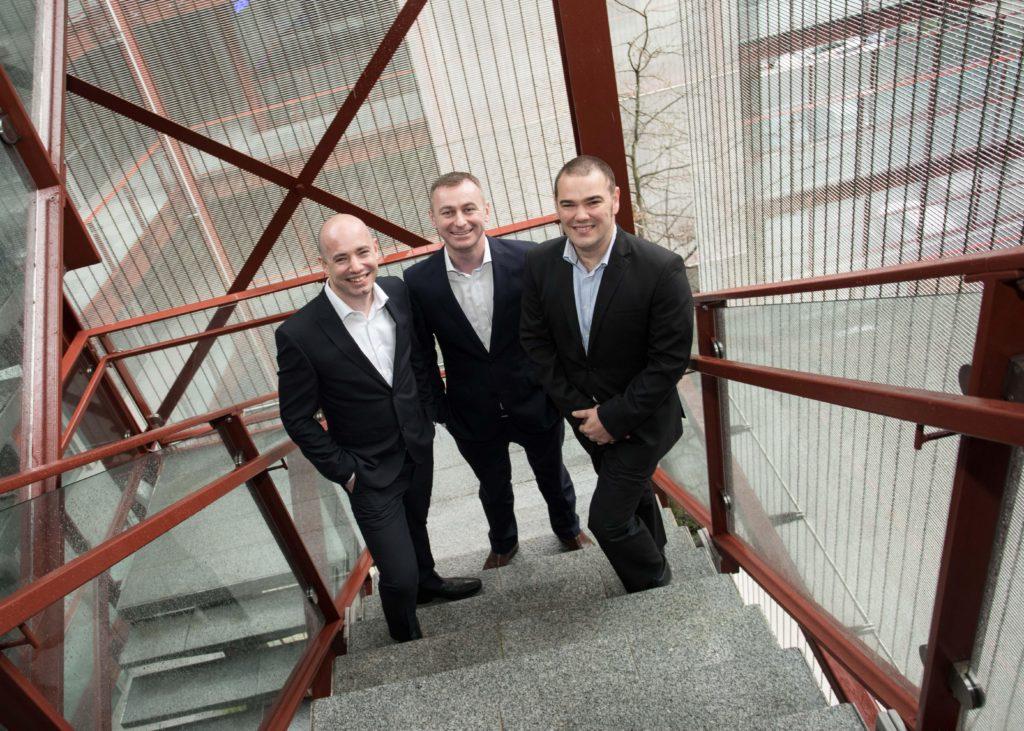 An Irish IT and communications service provider has announced that it has won new contracts worth €3 million with Ireland's local authorities over the past 12 months. Paradyn, the result of a merger of Exigent Networks, Irish Telecom and Netforce, now provides managed services to 25 of the country's 30 local authorities.
Paradyn has designed solutions for each local authority, in some cases completely overhauling the authorities' IT infrastructures, from implementing new wireless WAN infrastructure right through to desktop and server support. It has also established a managed network security solution to protect its local authority clients from increasing numbers of cyber-attacks.
Cillian McCarthy, CEO, Paradyn, explains: "Since we began working with Cork County Council and Galway County Council in 2008 we've steadily built up the number of local authorities we work with to our current position, where we count more than 80 per cent of Ireland's local authorities as customers, making us leaders in Government sector solutions.
"This level of experience gives us a unique perspective on the challenges that local authority typically face and the solutions that work. As Paradyn provides Ireland's only one-stop managed service solution for IT, telecoms, security, network and business connectivity, we manage key elements of the local authority's IT infrastructure. Our solution not only means less complex IT systems, but also our local authority customers spend less time on IT management, which increases efficiency while also improving security."
Pictured above: Paul Casey, COO, Paradyn; Cillian McCarthy, CEO, Paradyn; and Rob Norton, CTO, Parady
Photo credit: Steve Langan