Shannon Chamber President Calls for Investment in Region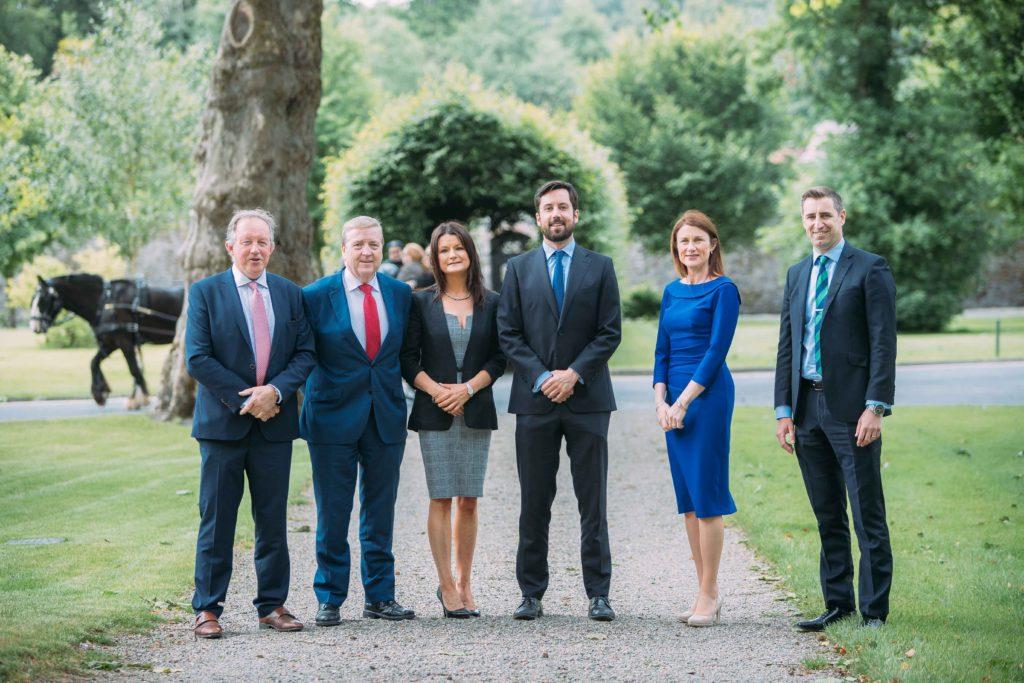 The gains to be attained from the delivery of the National Planning Framework (NPF) and the National Development Plan (NDP) will only materialise if all stakeholders take responsibility for their delivery. This was one of the key messages Shannon Chamber president, Mary Considine, gave when addressing the chamber's summer lunch in Dromoland Caste Hotel last Friday, June 15, at which Eoghan Murphy TD, Minister for Housing, Planning and Local Government was keynote speaker.
The luncheon, which was sponsored by L&M Keating and the Construction Industry Federation (CIF), was attended by representatives from the strong cluster of industry in the Shannon region, interested in maximising the potential of the region.
Commenting specifically on Shannon Chamber's key asks from the NPF/NDP, Ms Considine remarked that, while strong foundations for growth are evident in the Shannon region, continued infrastructural investment is nevertheless required to enable the region compete for mobile investment and retain the many indigenous and FDI enterprises already in situ in the region.
"Improved public transport between cities and the wider hinterland and, air connectivity to the region and the west of Ireland/Atlantic Economic Corridor, must rank equally with developing a new road network in/from the region," she said.
Calling for continued investment in key utilities infrastructure in the region and an adequate supply of housing to meet the needs of the people working in the new and expanding industries setting up in Shannon and the wider region, Ms Considine added: "It is important that the local authorities have the funding to invest in servicing land for housing; this will encourage the private sector to build."
Pictured above: Eoghan Murphy TD, Minister for Housing, Planning and Local Government pictured at the Shannon Chamber lunch in Dromoland Castle Hotel with Tom Parlon, director general, CIF; Minister Pat Breen; Helen Downes, CEO, Shannon Chamber; Mary Considine, president, Shannon Chamber; and Gordon O'Regan, CEO, L&M Keating, lunch sponsor
Photo by: Eamon Ward Photography