Summer Economic Statement Revealed by Minister Donohoe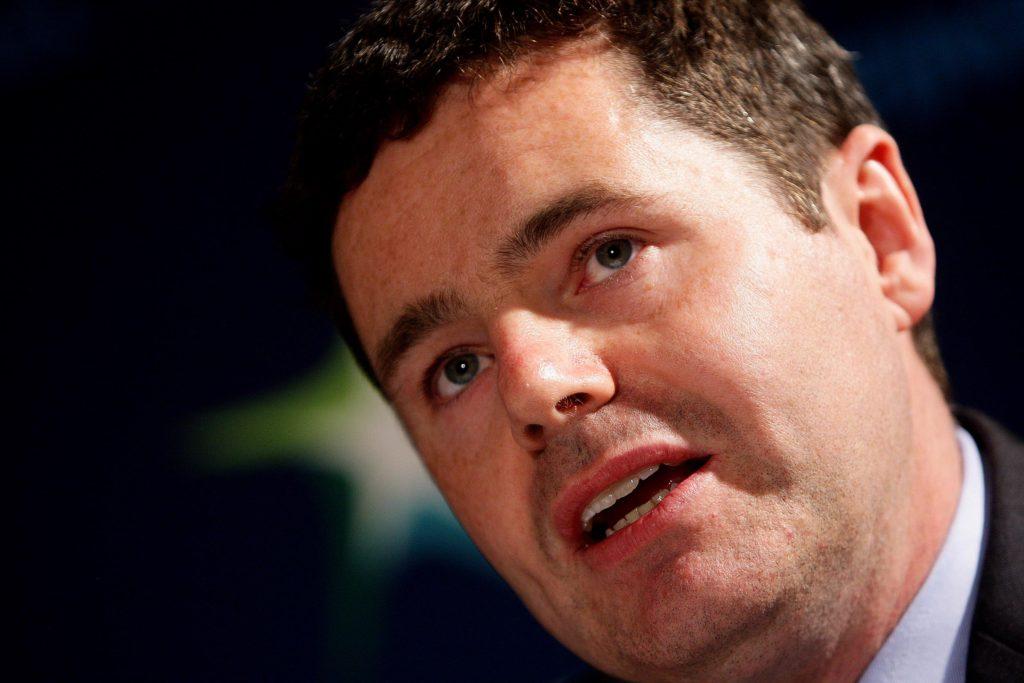 Minister for Finance, Paschal Donohoe, has revealed this year's Summer Economic Statement (SES). The SES sets out the Government's financial position ahead of the next budget and allows it to set out its financial objectives for the medium term.
This year's statement claims that the Government plans to spend €3.4 billion on new measures in October's budget. Chambers Ireland has welcomed the announcement by Minister Donohoe of safeguarding the economy from potential future challenges and ensuring the delivery of capital commitments, with Chief Executive Ian Talbot commenting:
"The fiscal space and budget strategy announced by the Minister of Finance are much as had been expected. Budget 2019 will see a limited amount of fiscal space given the previous commitments made and preparing our economy for the future and mitigating our exposure to risk as much as possible should be the priority.
As such, we welcome the approach Government is taking to safeguard our economy from potential future shocks, not least given that this is the last Budget Government will decide upon before the current Brexit date of 29 March 2019.
We are pleased with the continued commitment to delivering upon a Rainy Day Fund, a recommendation we have made in our past pre-Budget submissions. This counter-cyclical measure should help ensure that the commitments made in Project Ireland 2040 can be met and that we avoid neglecting investment in infrastructure again in the future.
Fiscal prudency and delivering upon the commitments made in the National Development Plan 'Project Ireland 2040' are what Irish business wants to see. Continued commitment to infrastructure spending and ensuring that Irish businesses are supported through the difficult Brexit transition period that lies ahead must be the priority for Budget 2019 and beyond."