Speakers Announced For TEDx Event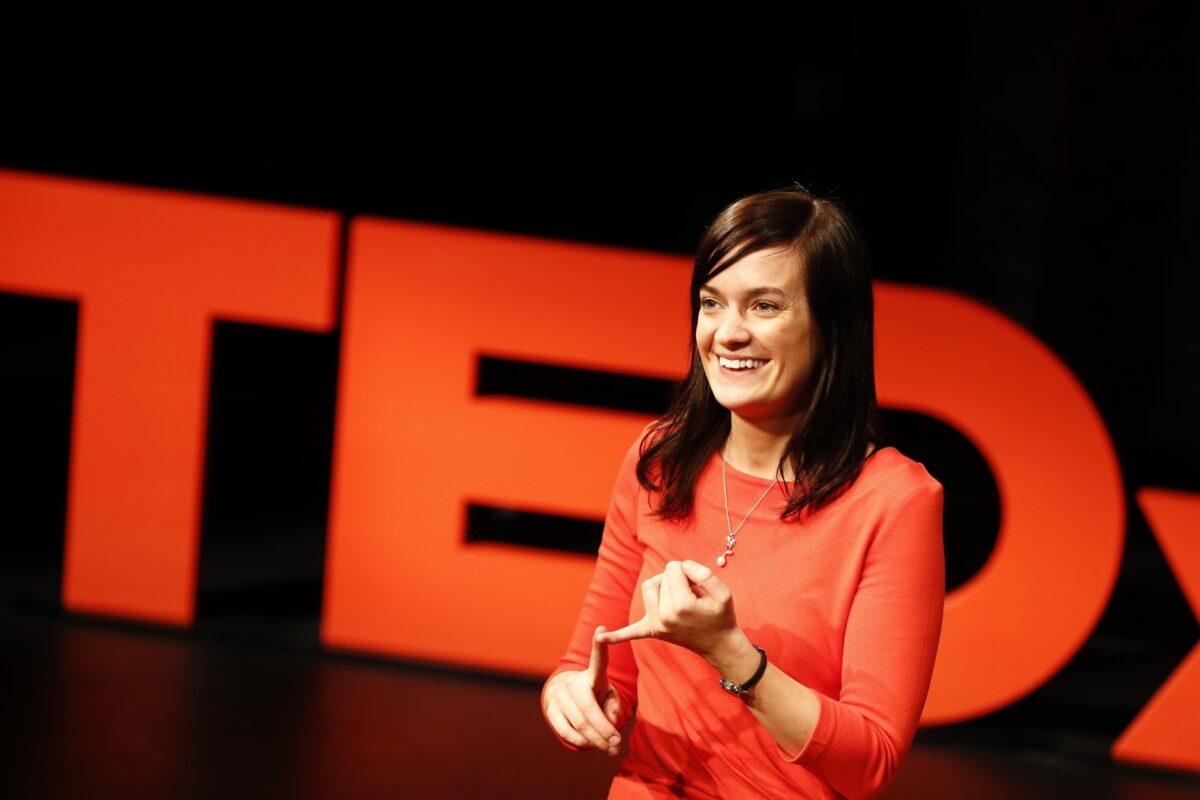 This year TEDxFulbrightDublin asks Ireland: What is its notion of a nation? On Sunday September 9th, ten speakers will take to the Tivoli Theatre stage in the heart of Dublin's Liberties to explore their ideas worth sharing.
TEDxFulbrightDublin 2018 will address a diverse range of topics including Irish culture, justice, consent, direct provision, environmental sustainability and wellbeing.
Amongst the speaker line-up is Dr Emilie Pine, author of the Irish bestseller Notes to Self recently published by Tramp Press. Dr Pine, currently Associate Professor in Drama at UCD, undertook research at UC Berkeley through a Fulbright Award in 2010. Her TEDxFulbrightDublin talk will explore the influence and impact that institutions can have globally.
Other notable speakers include psychologist Dr Finian Fallon, who will be making the case for the need for empathy in our working lives, and DIT Law Lecturer Dr Brian Barry, who will reveal to us the average day for an Irish judge.
Below is the full list of speakers:
Brian Barry – How Judges Judge
Elaine Byrnes – Consent: An Education
Finian Fallon – The Need for Empathy in our Working Lives
Aine Gallagher – Irish Language Matters
Roisin Hyde –  Geopolymer :a concrete foundation for building a sustainable future
Ailbhe Kenny – A Musical Place for Children who are Displaced
Philip McKinley – Why every Nation needs a Harp
Alanna O'Malley – The United Nations: From Blue Helmets to Blue Skies
Emilie Pine – Why we should Look Back to Look Forward: A Global History of Total Institutions
Joe Slattery –  My Therapist Eats Grass: Equine Therapy as an Alternative
Final round tickets on sale now. Visit www.tedxfulbrightdublin.ie for further information.
Pictured Above: Dr Margaret Nyhan, Research Scientist at United Nations Global Pulse, speaking at a previous Tedx Dublin event