Dublin Chosen As Europe Base Of UN Climate Change Programme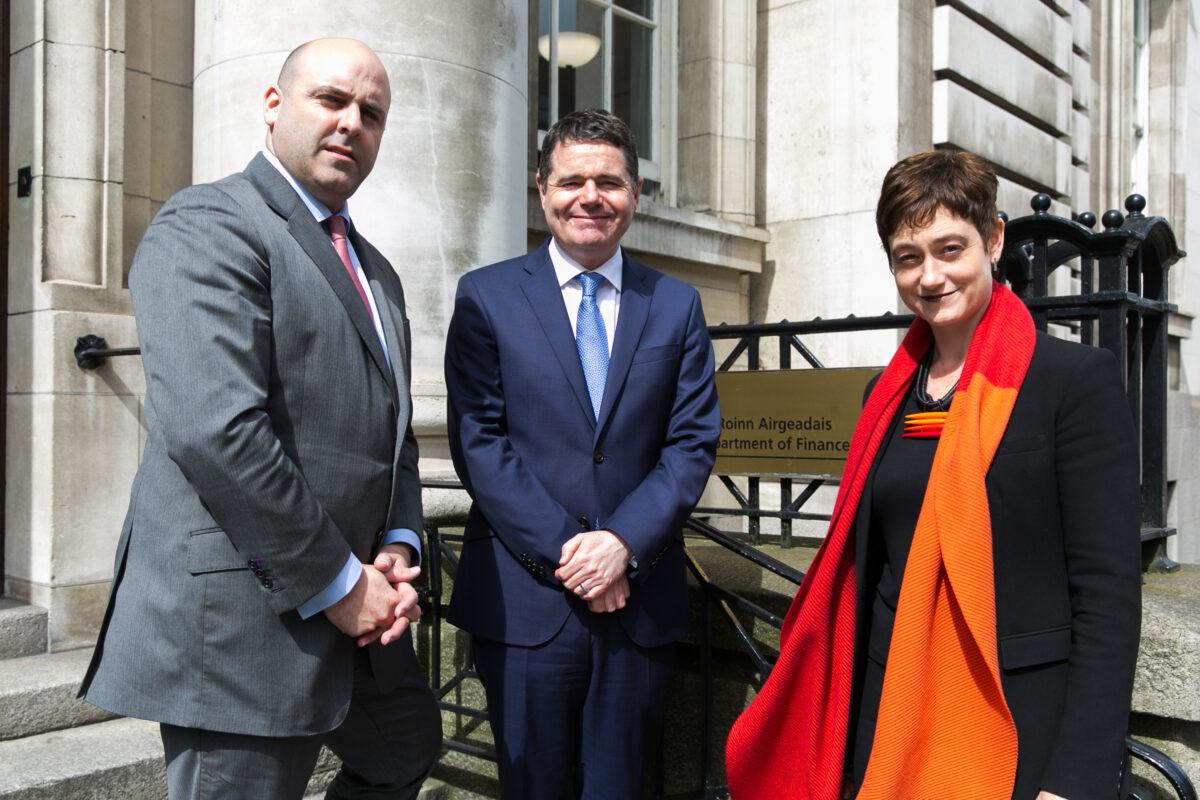 Ireland will house the European base of a major United Nations programme aimed at encouraging global financial centres to fight climate change.
Based in Dublin, the programme will look to persuade these financial centres to place sustainable and green finance at the heart of their operations in order to reduce the potentially damaging effects of global warming. The capital will act as a central hub and co-ordinate a network of pan-European cities committed to the expansion of environmentally conscious, financial services.
The Financial Centres for Sustainability (FC4S) network, which chose Dublin as its base, has also appointed CEO of Sustainable Nation Ireland, Stephen Nolan, as strategic adviser to the body. The network will be supported by an investment of €1.5m over three-years from Europe's EIT Climate-KIC agency.
The global initiative, founded by the United Nations, includes London, Frankfurt, Paris, Dublin, Toronto, Hong Kong, Shanghai and Zurich. According to the European Commission, between 2021-2030, an additional €177 billion in yearly investment is required to keep the increase in global temperature to well below the 2 degrees Celsius agreed at the 2015 Paris Summit. The hope of reaching that target took a major blow after the US President Donald Trump pulled his country out of the Paris climate agreement earlier this year.
On the announcement, Stephen Nolan said: "That the UN Environment founded FC4S network has chosen Ireland as the base for its European secretariat is a tremendous endorsement of the work being done by us and our partners to build Ireland's low-carbon economy".
Erik Solheim, Executive Director, UN Environment said: "We hope this hub will help catalyse and accelerate the changes we need in the financial sector. We need to get the message out far and wide that sustainability is what the markets want, and that the solutions for making the shift are there."
Pictured Above: Paschal Donohoe, Minister for Finance, with Stephen Nolan, CEO Sustainable Nation Ireland and Kirsten Dunlop, CEO EIT Climate-Kic