PerfectCard to increase jobs in Ireland following €6m sale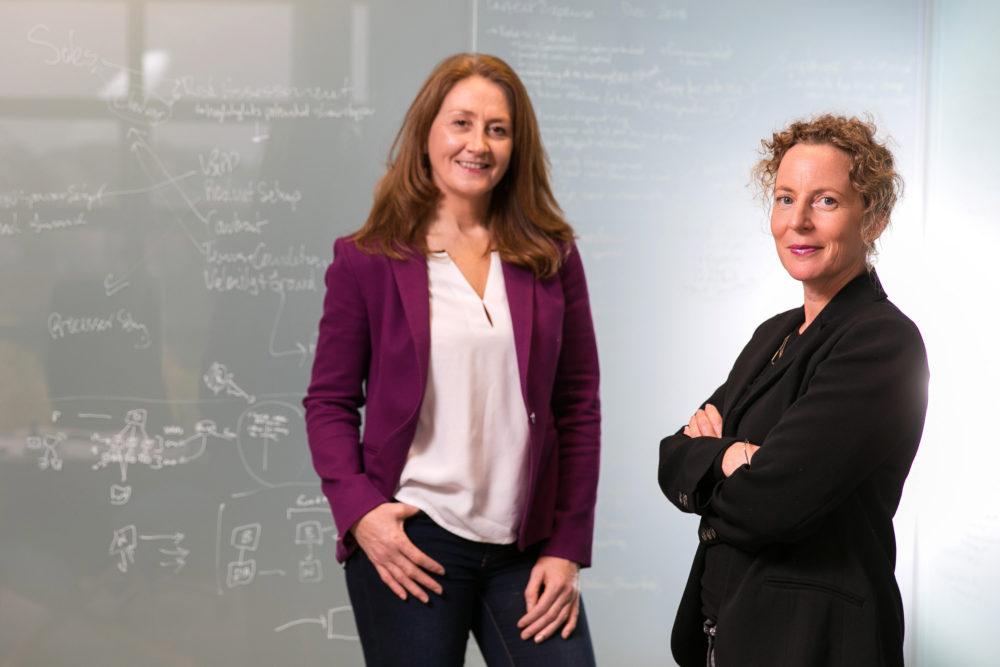 PerfectCard, an Irish FinTech company with offices in Galway and Wicklow, has sold a majority stake to Australian payment solutions provider EML Payments Ltd in a €6m ($9.5m) deal.
PerfectCard provides employee reward and corporate expense solutions to customers such as Dell, Deloitte, Allianz and PepsiCo.
The deal, which sees Brisbane-based EML acquire 74.86 per cent of the company, will result in the expansion of PerfectCard in Ireland with plans to increase the number of full-time employees in Galway and at PerfectCard's HQ in Kilcoole, Co Wicklow over the next few years.
The companies also announced that EML, which currently operates in 21 countries, has chosen PerfectCard's base in Galway as its global hub for technology and innovation due to its availability of IT development talent in the region and the environment created by the IDA in the region.
EML received approval from the Central Bank for the sale in the past two weeks.
Nikki Evans, CEO of PerfectCard, says the deal is an important move for both PerfectCard and EML.
"It allows EML to self-issue regulated payment products across the EU and gives them access to our innovative expense and corporate incentive solutions that they can grow in their existing markets. For us at PerfectCard, it will accelerate our growth and has opened up a huge amount of opportunities – for both the company and its employees."
Tom Cregan, CEO and Managing Director at EML Australia, adds, "We are delighted to have acquired a majority interest in PerfectCard.
"Nikki and her team are great to have on board and we're going to be working on some exciting initiatives in Europe in the years to come."
Evans will remain in her role as CEO of PerfectCard DAC and will also assume responsibility for EML European Issuing.
She says the deal which sees PerfectCard move from being a private company to a subsidiary of a PLC will be "a whole new challenge" and stresses that the company will remain committed to Ireland.
"As a company, our headquarters will very much remain in Ireland. While we will have a majority shareholder somewhere else, the heart and mind of the company has to remain in Ireland and I don't see that changing."
Pictured above at the PerfectCard HQ in Wicklow are PerfectCard CTO Norma Carty and CEO and Founder Nikki Evans