Toys4Engineers Event Deemed a Major Success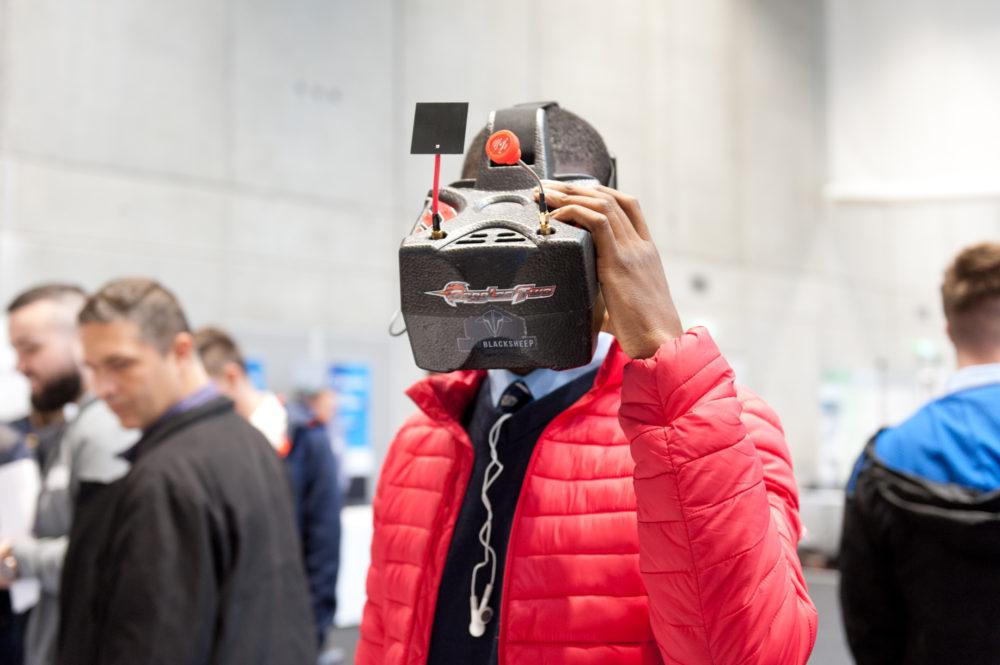 More than 1,500 engineering enthusiasts came out in force for this year's Toys4Engineers Conference & Expo, which took place at the WIT Arena in Waterford on October 11th.
Organised by Waterford Chamber and Waterford Institute of Technology, over 70 companies from across the country were represented at the event.
Speaking to in excess of 200 conference delegates, Julie Sinnamon, Chief Executive of Enterprise Ireland, outlined how there was a 17 per cent growth in employment amongst Enterprise Ireland client companies in the south-east over last three years, showcasing the strength of industry within the region.
This was further highlighted by Waterford Chamber President Kathryn Kiely, who said the fact that the number of exhibitors at Toys4Engineers had increased by 50 per cent from the previous year, showed a renewed confidence and determination by companies to showcase their innovations and talent.
"Networking, collaboration and sharing of knowledge is central to what Waterford Chamber is about," he said. "Toys4Engineers provides considerable opportunities for B2B networking, enabling companies to meet prospective customers, suppliers, collaborators or future employees.
Speakers on the day included Paul Brennan of BAM Ireland, Paddy Phelan of 3CEA and Cristian Olariu of IBM. Once the conference concluded, the doors were opened to the public to come and view the incredible 'toys' and technology on show – including live demonstrations of drones, VR headsets, robots, an exo-skeleton and 3D printers.
Toys4Engineers was sponsored by Clem Jacob Hire and supported by the IDA, Enterprise Ireland, Waterford Local Enterprise Office, Waterford Chamber Skillnet, Cobotics Skillnet and Bord Bia.