A Quarter of Irish Employers Experience Workplace Dispute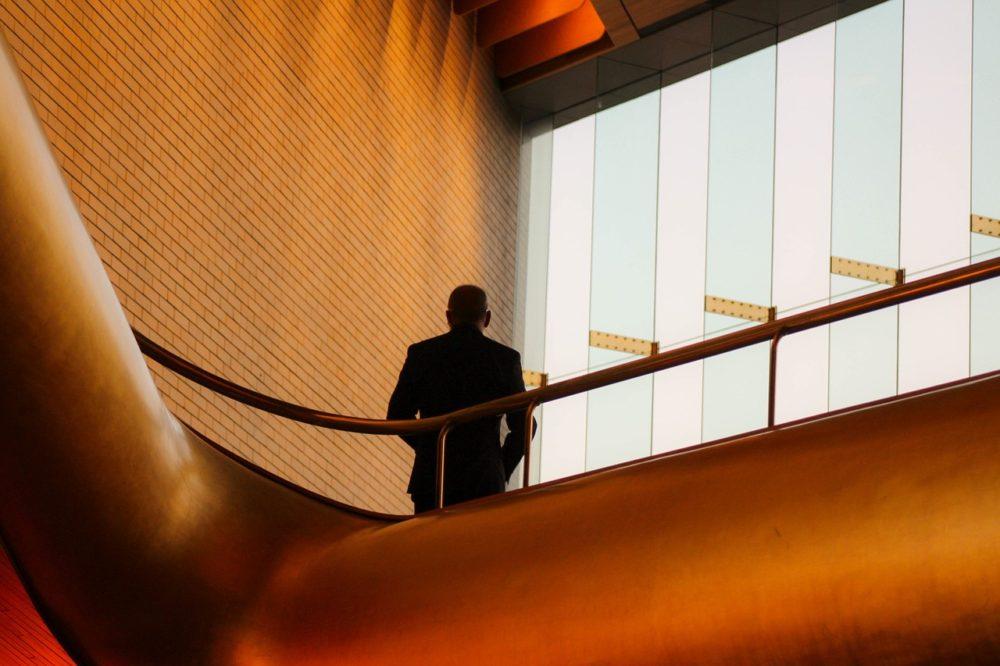 More than a quarter of Irish employers experienced a workplace dispute in 2016 while almost one in five organisations experienced a personal injury claim, according to a survey conducted by Adare Human Resource Management. The findings were announced at a seminar organised by Shannon Chamber in association with Adare Human Resource Management.
Other key findings of the Adare Human Resource Management HR Barometer, which surveyed over 250 organisations representing more than 50,000 employees from across the private and public sector, suggested that one in five Irish employers note performance management as a HR priority in 2018, alongside retention and employee engagement.
The reported average absence rate amongst organisations recording employee absences was 4 per cent, yet 42 per cent of organisations reported to have no initiatives in place to reduce this figure. Minor illness is the most likely reason for short-term absence, with home, family and caring responsibilities noted as the second most likely reason.
Of the organisations recording the reasons for employees leaving, career progression was cited as a factor by two-thirds of departing employees, with just 22 per cent leaving due to an enhanced remuneration and benefits package being offered by a new employer. Yet the primary incentive in place to boost employee retention within organisations is improved remuneration and benefits.
Retention is the main priority for organisations in 2018 at 40 per cent, with recruiting and resourcing at 32 per cent, followed by talent management at 22 per cent.
Speaking of the value of a report of this nature, Shannon Chamber's Chief Executive commented: "It presents a very insightful overview of what's current in the HR landscape in terms of metrics, conflict and disputes and will act as a benchmark for companies and their HR practitioners and give them an understanding of current approaches and challenges prevalent in the HR practice."