SilverCloud raises $8.1m from VC firm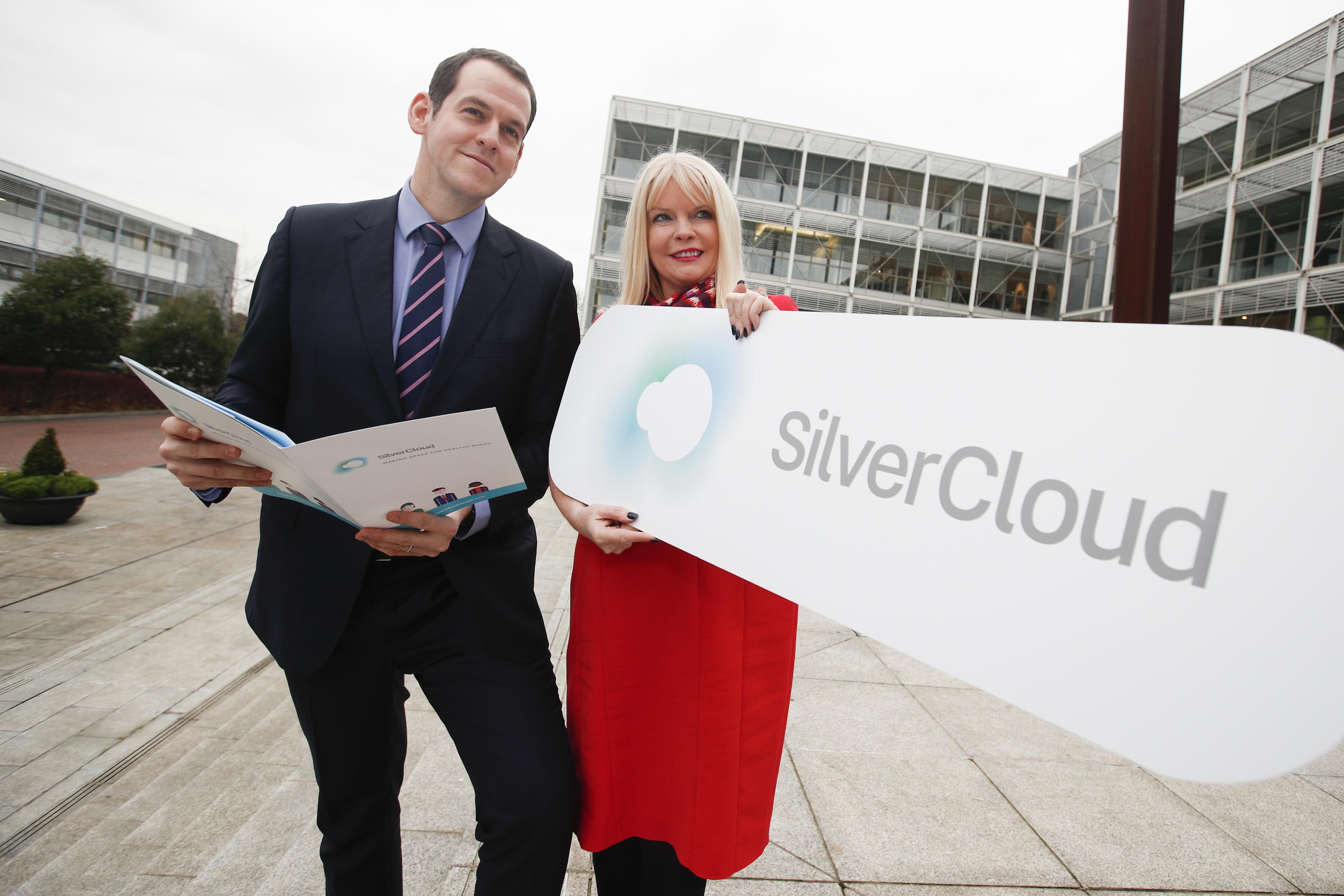 Digital health company SilverCloud Health has announced that it has raised $8.1 million in Series A funding.
Venture capital firm B Capital Group – founded by Raj Ganguly and Facebook co-founder Eduardo Saverin – led the investment round with significant participation from ACT Venture Capital and returning investors, Investec Ventures and AIB Seed Capital Fund managed by DBIC, NDRC and Enterprise Ireland.
SilverCloud Health is a global health tech company providing online therapeutic solutions to improve behavioural health and mental wellness. Since launching in 2012 it has gone on to support over 80,000 patients across its global customer base, delivering clinical results that are on par with face-to-face therapy.
Pictured at the announcement were SilverCloud Health chief executive and co-founder Ken Cahill with Minister for Enterprise, Jobs and Innovation Mary Mitchell O'Connor. Picture Conor McCabe Photography