Sky Ireland selects BT to support its broadband rollout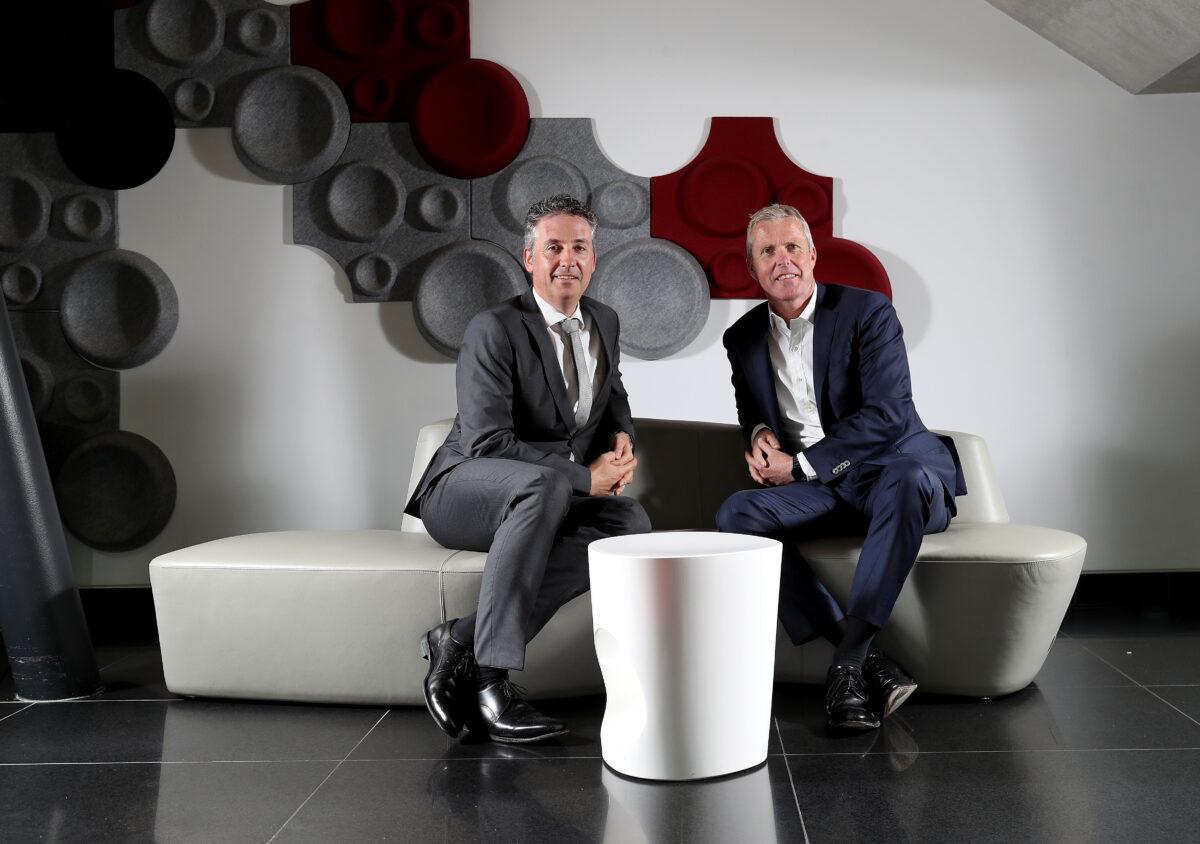 BT Ireland has secured a new wholesale contract with Sky Ireland to support the TV and broadband provider's rollout of ultrafast broadband across the country.
BT won a tender to secure the multi-year contract, which will see the company provide Sky Ireland with a comprehensive managed service, including backhaul network, to help bring its broadband offering to the market, including rural homes to be covered by the National Broadband Plan. As part of the deal, BT will also supply voice over IP (VOIP) services to alleviate reliance on phone lines for voice calls.
In addition to securing this landmark contract, BT also successfully retained an existing deal with Sky Ireland for a further four years, covering an entire range of managed services, broadband and fixed line products.
The rollout of the technology will offer consumers more competition and choice of broadband products, and a single phone and broadband offering, rather than having to rely on different providers for different services.
JD Buckley, Managing Director, Sky Ireland, said: "This deal with BT reflects our continued commitment to investment in infrastructure in Ireland and will mean our customers can avail of the highest fibre speeds in the country across the widest possible footprint. It will also allow us to bring fibre to currently underserved rural customers as part of the Government's National Broadband Plan."
Pictured above: Shay Walsh, Managing Director, BT Ireland with JD Buckley, Managing Director, Sky Ireland