Envisage Cloud Strikes €200,000 Deal With Hotel Group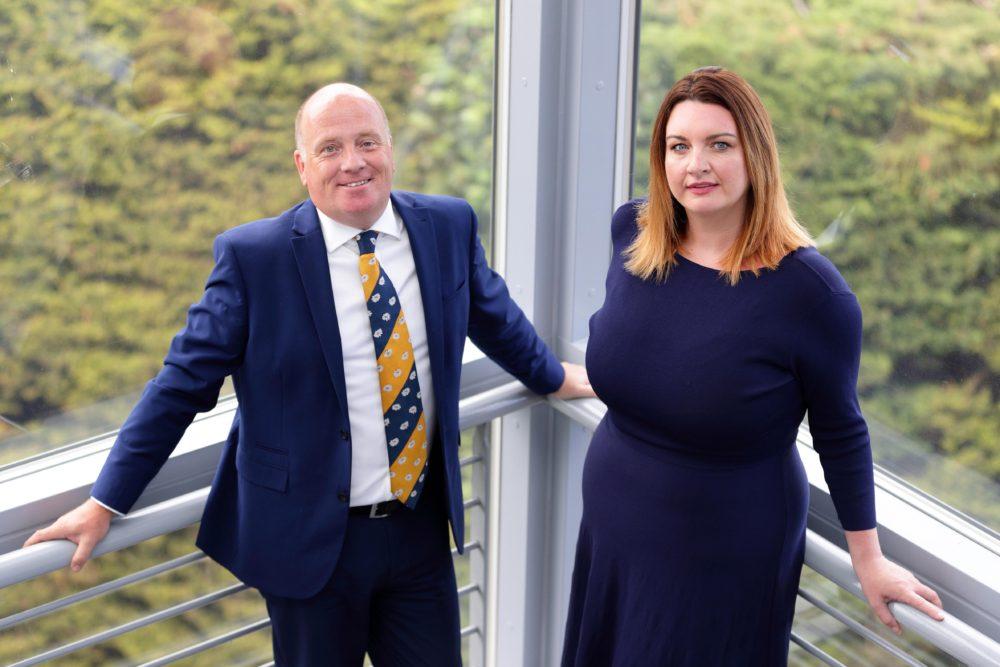 Software company Envisage Cloud has struck a deal worth €200,000 with Dalata to provide the hotel group with a new cloud-based financial system.
The solution will unify Dalata's financial systems across all of the group's hotels in the UK and Ireland. The move is expected to make it easier to manage payments and finances across the entire business.
Dalata currently presides over 39 hotels under the Clayton and Malton brands and has plans to operate a further eight over the next three years. Until the new solution was introduced, each hotel in the group used individual account systems.
Commenting on the deal, Edel Conran, Finance Project Manager, Dalata Hotel Group, said: "The new financial system that Envisage Cloud has designed and implemented, on time and within budget, has exceeded our expectations."
According to Envisage, since the implementation, the finance team has had more time to actively analyse financial reports with the entire process being streamlined. This in turn has transformed the efficiencies of the hotel group's financial operation.
Other benefits include improved reporting for the entire group, and reducing the need for investment in server equipment and maintenance in each location. Conran also applauded the remote access provided to her finance team which "removes the need to travel between hotels".
The software utilised by Envisage includes bespoke software and Sage 200cloud. The company currently has over 400 customers.
Pictured  above: Peter Bergin, Envisage Cloud and Edel Conran, Dalata Hotel Group