Speakers Announced for Waterford Chamber Event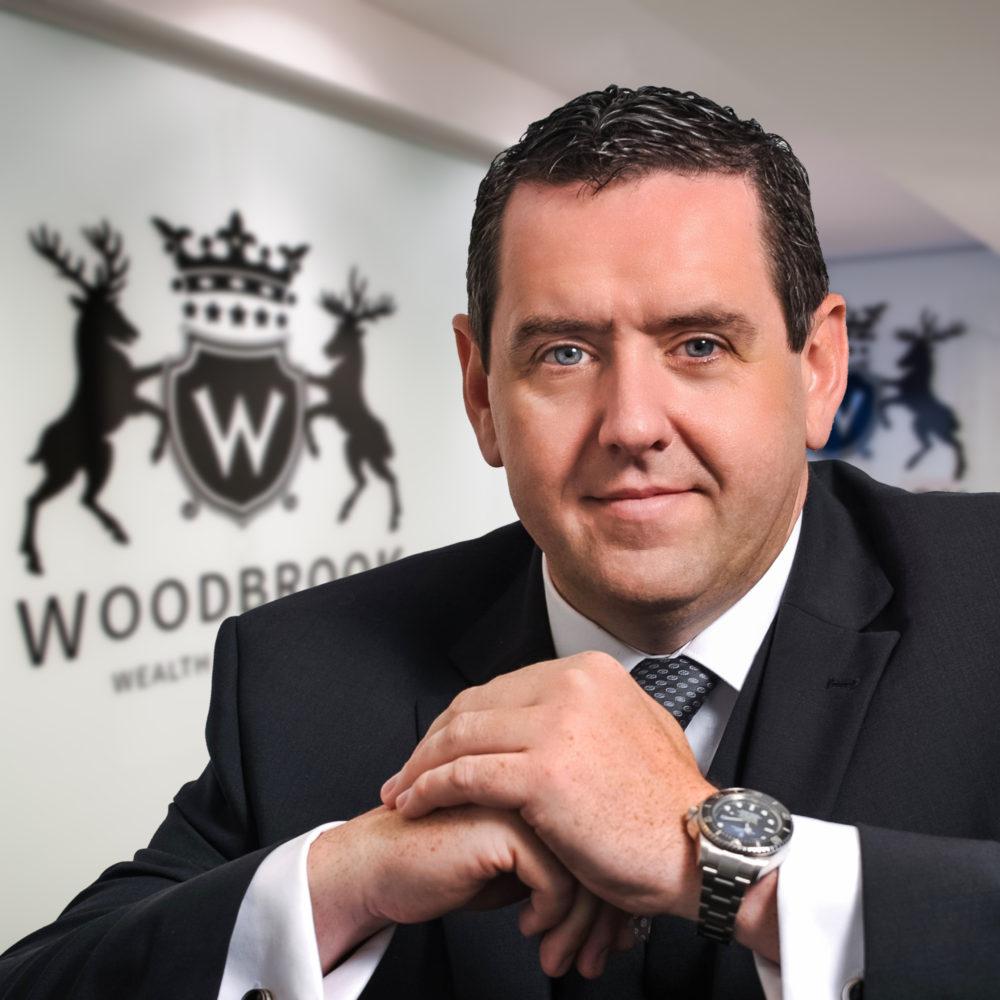 Waterford Chamber has confirmed three inspiring speakers as part of its Regional Leaders Programme, which begins in September.
Dr Norah Patten of the International Space University, Conor McCarthy, founder of Dublin Aerospace and Michael Doherty, CEO of Woodbrook Group, will address participants during the nine-month programme.
Dr Patten became Ireland's first scientist-astronaut candidate with Project PoSSUM (Polar Suborbital Science in the Upper Mesosphere) in 2017 and is founder of Planet Zebunar, which develops products to inspire the next generation of engineers, astronauts, scientists and innovators. Patten has worked as a lecturer at the University of Limerick and spent three years at the Irish Centre for Composites as the Communications and Outreach Manager.
Conor McCarthy is no stranger to the Regional Leaders Programme, having been a mentor in the inaugural programme. McCarthy's impressive 39-year career in commercial aviation includes being CEO of Aer Lingus Commuter at the age of 28, Director of Group Operations at Ryanair and Director and Co-founder of AirAsia. McCarthy has extensive knowledge and experience with taking companies from commercial start-ups to established businesses. Dublin Aerospace started from the ashes of SR Technics in 2009, which today is a €50 million business.
Waterford businessman Michael Doherty has led the Woodbrook Group through a period of significant international expansion since he set up the financial advisory company five years ago. The rapidly growing company is currently assessing potential takeovers in South America and the Middle East. Doherty is also CEO of Mutual Trust, whose clientele includes high net-worth individuals, local and international companies and government agencies. Last month, McCarthy was recognised as one of the '100 Most Influential People in the Global Financial Services Sector' by the respected International Advisor publication.
Joining the three speakers are a host of well-known business leaders who will act as mentors throughout the programme, offering one to one mentoring sessions and group mentoring sessions.
Commenting on the programme, Waterford Chamber CEO Gerald Hurley said: "We are delighted to have secured such high profile speakers for our second Regional Leaders Programme. The life-experience and knowledge they have amassed throughout their careers will no doubt inspire and motivate our programme participants, who are all potential leaders themselves."
To find out more about the Regional Leaders Programme or to book a place, visit www.waterfordchamber.ie or call 051 872639.
Pictured above: Michael Doherty, CEO of Woodbrook Group