Novi Announces €250,000 Upgrade of Flynn MC's IT Infrastructure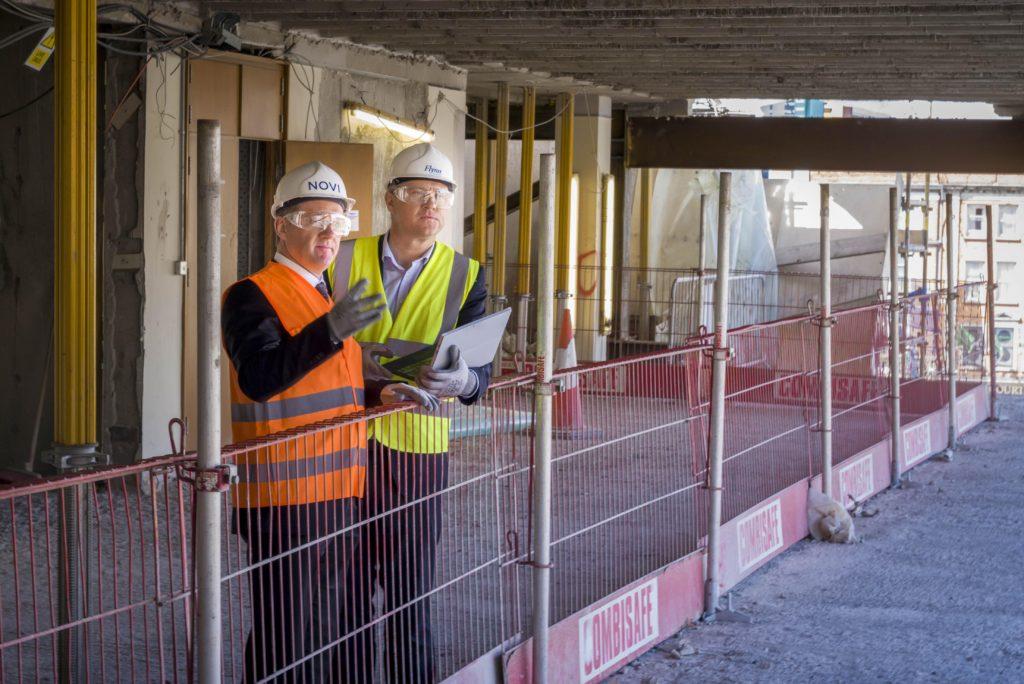 Novi, a cyber security and proactive IT provider, has announced a €250,000 upgrade of construction solutions provider Flynn Management & Contractors' IT infrastructure. The project enables the contractor to leverage resource-intensive applications such as Building Information Modelling (BIM) in its developments to speed up construction times. It has also improved cyber security, while facilitating remote working for Flynn MC's employees.
Novi worked closely with Flynn MC to implement a cloud infrastructure that would provide the contractor's employees with remote access to the most up-to-date information about ongoing construction projects. This also enabled Flynn MC to utilise BIM to generate a digital representation of construction projects, allowing for potential design discrepancies to be identified at the planning stage. It is hoped that this will lead to significant cost and time savings throughout the course of a project.
Commenting on the project, George O'Dowd, Managing Director, Novi, said: "Flynn Management & Contractors is responsible for some of Ireland's most iconic construction projects. It takes a truly innovative approach to construction and views technology as an essential tool. Following this project, Flynn is now living in the cloud; its employees can now work remotely from any location and be guaranteed of complete access to their files. As well as this, moving their systems to the cloud allows Flynn MC to take full advantage of game-changing applications such as BIM to deliver projects more efficiently and collaboratively, optimising the outcome and delivering greater value to their clients every step of the way."
Pictured above: George O'Dowd, Managing Director, Novi and Derek Murphy, Finance Director, Flynn MC